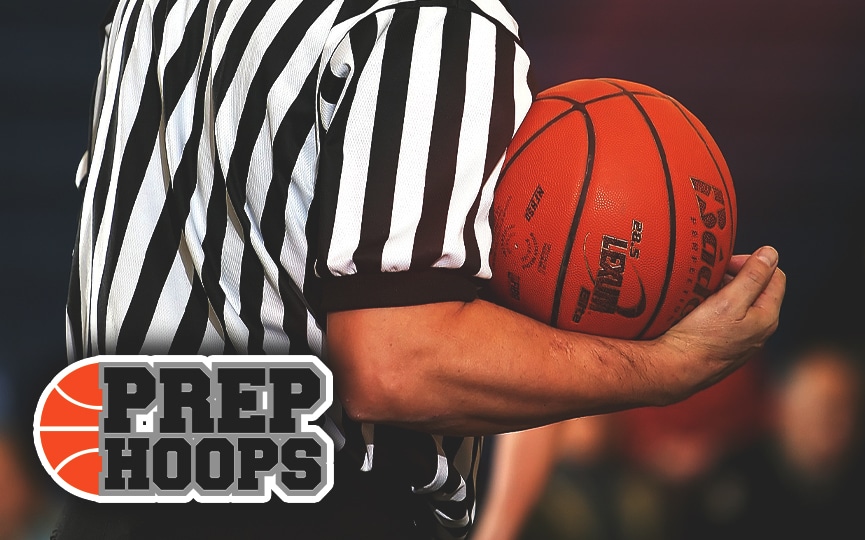 Posted On: 09/16/15 9:15 PM
Report on 9/16/15 from Alex Conover
PHOTO CREDIT: The Prior Lake American
As a 6-foot-7 forward with a 31 ACT, it makes sense that schools like St. Olaf and MSOE are in pursuit of Prior Lake senior Devin Mays. He's looking for a high-academic school that could offer a major in the math or sciences, and he's already well underway with that exploration.
"So far I've visited St. Olaf, Lawrence University (Appleton, WI), Bethel, and Milwaukee School of Engineering," Mays told NHR. "I've been in contact with several MIAC and UMAC coaches, and also with the coaches of Lawrence and MSOE via text, call, and email. Coming up, I am planning a visit to Gustavus and also hope to get back on campus at some of the other schools.
"Engineering is an option, but not a priority. I may also study something like economics."
Devin is adding bulk to his frame as he lifts four days a week with the school strength team. He's also able to run with open gyms on Mondays and Wednesdays in preparation for the season, one in which he's been named a Prior Lake senior captain.
After a nice grassroots season with Wear Out The