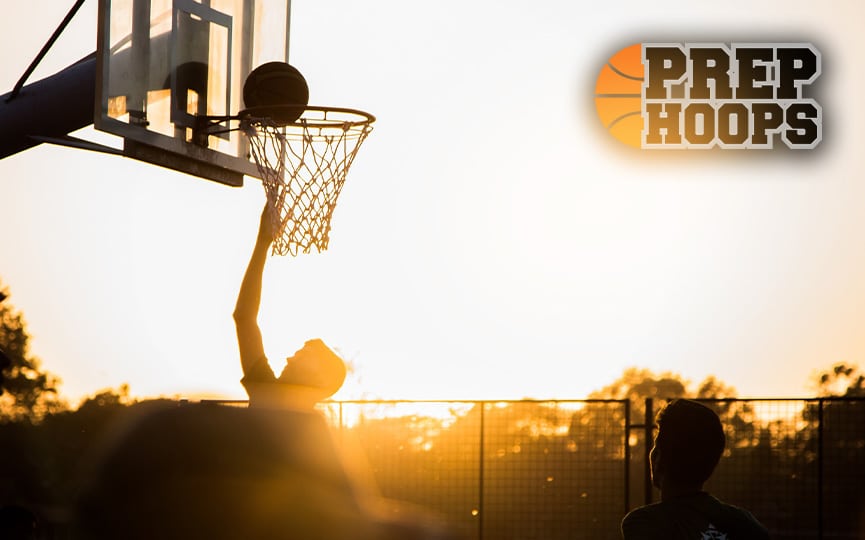 Posted On: 09/16/15 10:00 AM
September 16, 2015
After a summer spent playing with the Iowa Barnstormers 16U squad, Bettendorf junior Darrius Martin gained invaluable exposure and experience.
Since the offseason the 6-foot-5 wing has seen interest come in from Division I to Division III programs.
"I have Interest from Air Force Academy, and Wayne State, and Western Illinois, and Illinois College," said Martin.
"Wayne State was the first to call, and then we went down to the Wayne State camp as a team with the Barnstormers. And then Air Force called and sent a couple of letters and they are supposed to be at our open gym soon."
Martin named which schools he feels are pursuing him from most to least.
"If I had to name them in order it'd probably be Wayne State and then Air Force Academy as the top two, and then Western Illinois and then Illinois College," said Martin.
After playing significant minutes early last season as a sophomore, Martin saw himself starting by season's end. And then he landed with the 'Stormers.
"Probably the most improvement this offseason I saw was with rebounding, and finding what role I needed to take, and being able to take on a new role