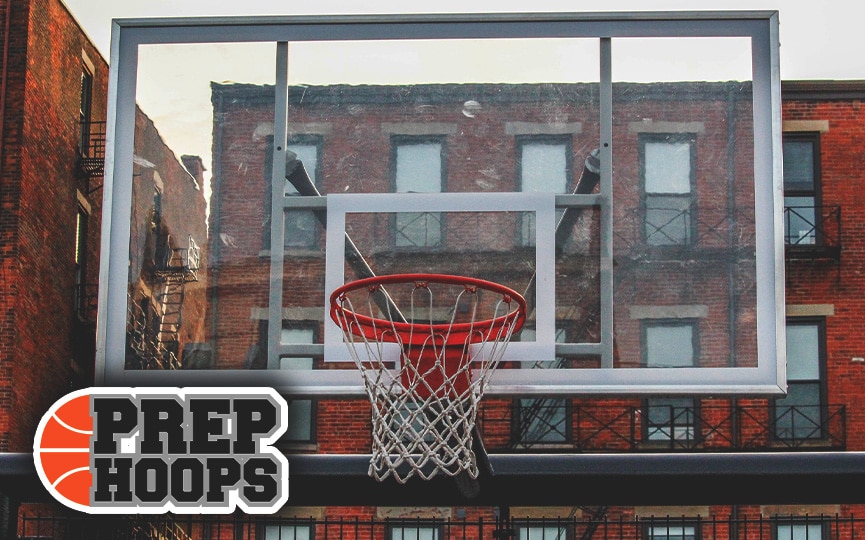 Posted On: 09/9/15 8:00 PM
CJ Jennings, despite only being 6-foot-1, is gifted with a 6-foot-6 wingspan and a blistering extra gear.
The Sierra junior has obvious offensive talent, but has also bought into the Stallions' defensive mindset, a grit that allowed the Colorado Springs based school to reach the Class 4A Final Four last winter. Jennings averaged 8.8 points, 3.1 rebounds, 2.2 assists, and 1.7 steals during the semifinals run and was counted on as a lock up defender, a role he also plays for the Colorado Miners.
He has a defensive pedigree and yet his work at the other end of the court may push him over the top as far as recruiting goes.
"CJ is gaining that 'I'm hard to guard' confidence," Colorado Miners coach JJ Brimble said.
"He's smooth, has a picture perfect mid-range pull-up and uses length to finish at the rim. He has good feel for the game and really excels in the open court."
Brimble has long recognized Jennings' capabilities, but says the biggest difference, the biggest improvement he made during the past grassroots season, was in the mental aspect of basketball.
"Coaches love his length and now with his confidence and work ethic, you'll see his recruiting start to take off," Brimble said. "His junior year with Sierra will be huge for him as he's the only returning kid that played significant minutes. He'll have to step up and be that leader. Big things are coming for Mr. Jennings."
The guard says he has goals for the next level.
"The goal for everyone is D1, but wherever I can get a free education I'll be glad to attend," Jennings said.
With his ability at both ends, the 2017 prospect is enticing. He will need to add bulk to his frame, like most high school players, as he weighs just under 150 pounds. Nonetheless, Denver University is showing interest in Jennings, a player Brimble says will likely project to the high Division II or low Division I level.