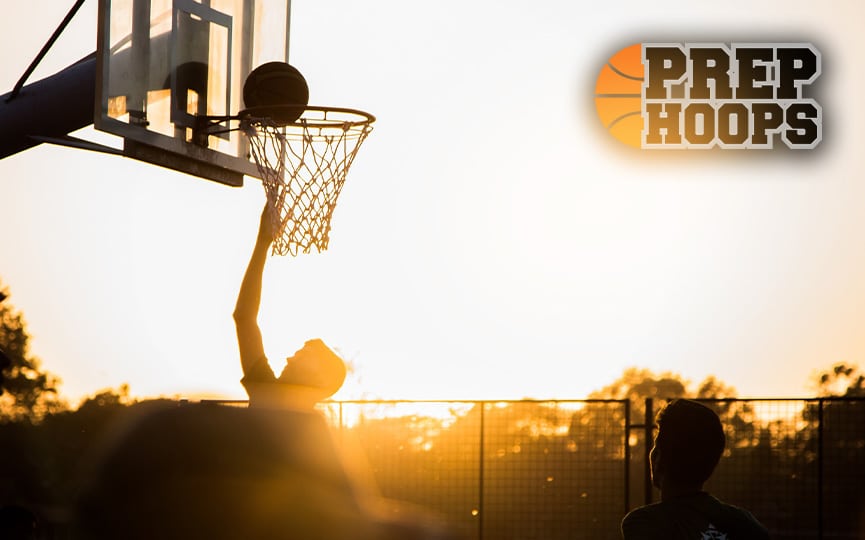 Posted On: 09/1/15 8:00 PM
September 1 by RJ
Let's say it like it is.   A year ago at this time few expected Minnetonka guard Cedric Boone to be a top 40 talent in state right now with a division two scholarship in his hand. Cedric has stepped up his game the last year in a big way.
Boone's move to Tonka put him in position to play both guard spots where he averaged 12.9 points per game shooting 43 percent from the floor, 73 percent at the foul line, and 35 percent from the foul line. Boone also contributed three boards, three assists, and two steals a contest.
Minnetonka won 19 games a year ago and scored a Class AAAA high 85.9 points per game.  They also gave up 76.9 points per game which was the second worst total in Class AAAA.  The Skippers had great wins, and a crushing section loss to Minneapolis South.
When Cedric talks about his senior year, you can hear last year in his words.  
"Senior year I feel very ready as my only goal is to help the team get to state and so on," Boone explained.  "Steps that need to be taken would definitely be on the