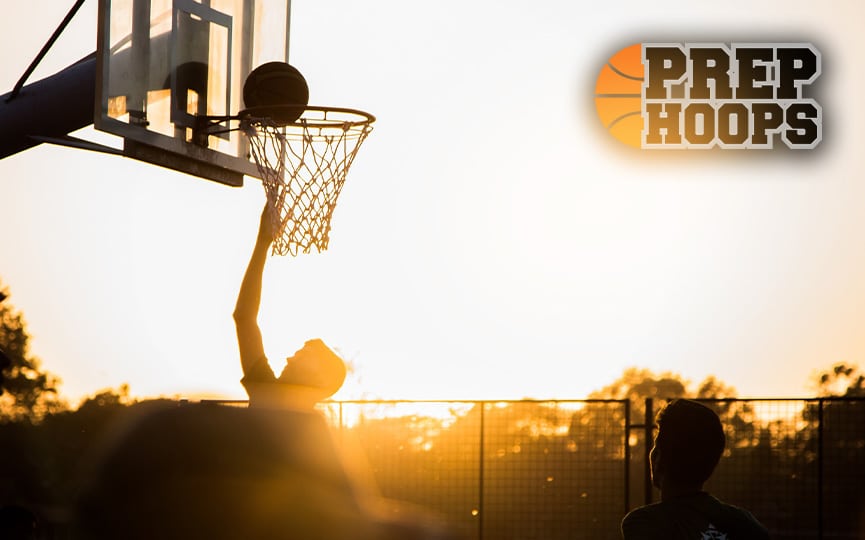 Posted On: 09/18/15 10:00 AM
September 18, 2015
Part of 2016's first batch of signees, Fort Madison point guard Cam Chrisman signed with NAIA MidAmerica Nazarene in the spring.
In the past Chrisman had played with the Iowa Barnstormers, but decided to forgo his 17U season after he made the early commitment.
"I just figured I might as well save a little bit of money and stay home and weight lift a lot and stuff like that," said Chrisman.
The 6-foot senior chose the NAIA program over handful of other NAIAs and Division II schools that were showing interest.
"I love the coaching staff (at MidAmerica Nazarene), and I love the players there that will be my future teammates," he said. "The head coach calls me every week to make sure I'm doing alright. One of the main reasons I signed is because they treat me like family; they want to know about my family, they want to know about my school, they want to know about my tests. They just treat me like I'm part of the family."
After averaging 10 points per game last season with the Bloodhounds, Chrisman will look to lead the team as a senior -- and fill the void left