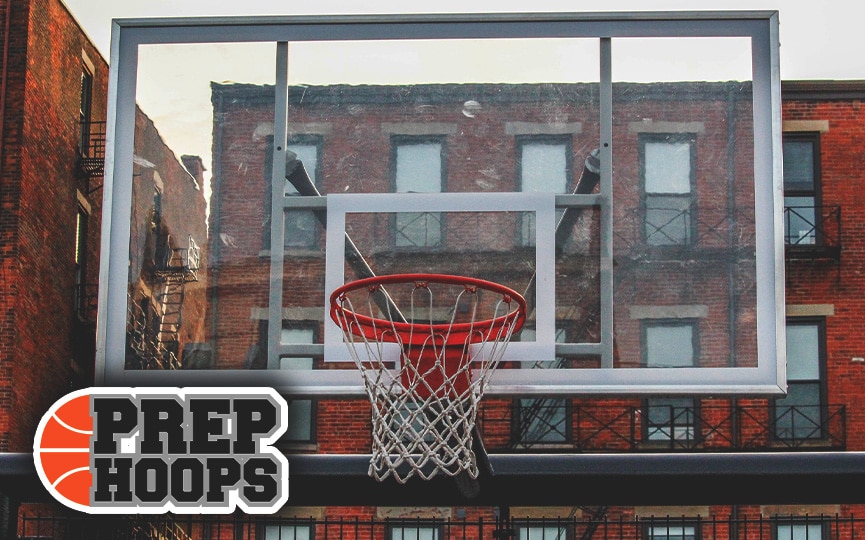 Posted On: 09/30/15 5:45 PM
De Smet's Broderick Poppinga is the definition of a hometown hero right now. 
He was one of the homecoming court candidates this fall, he's been the quarterback on the football team making big plays, and on the hardwood PHD has enjoyed covering him from day one. 
In February Broderick was a player of the week candidate after 25 points and eight rebounds in an overtime win over Flandreau. 
PHD was very encouraged by what they saw from Broderick at the Hardwood Classic and at the July Summer Slam event.  When it came to attack scores both in transition and in the halfcourt set Poppinga was one of the better South Dakota 2016s we saw all summer.
The Dakota Niners finished their Grassroots season with a bracket championship at the Summer Slam and Poppinga was no doubt a big part of their success.  They won 12 of 18 games completing a successful year.
"It was a great experience playing with a good bunch of guys," Broderick told PHD.
"Playing with the Niners helped me with my personal skills, but more importantly my team skills. I'm glad I had the opportunity to play this summer."
The 6-foot-1, 175 pound senior led his