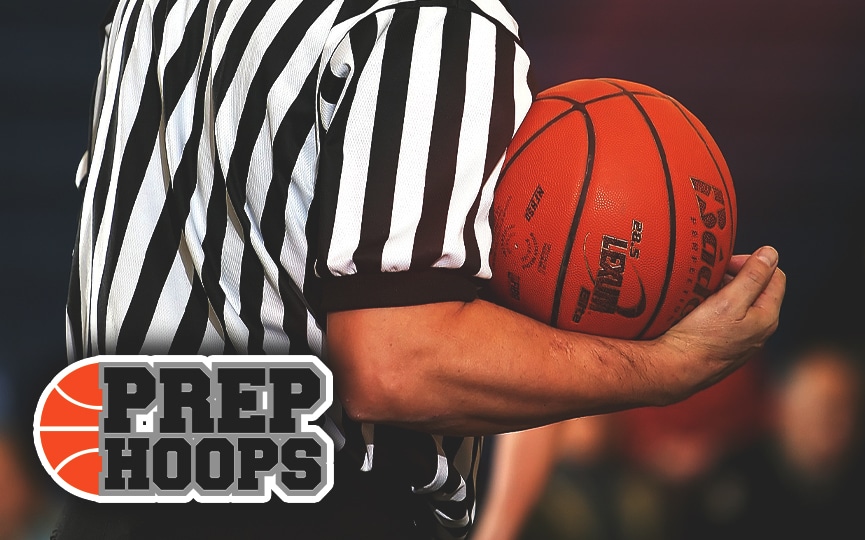 Posted On: 09/29/15 8:00 PM
September 29, 2015
Brandon Bourgeios is a young athletic wing player that showed off his leaping ability at the recent Prep Hoops Louisiana Primetime Combine with a 42 inch max vertical. He will be an integral part of St. Michael's team that lost a lot last season.
On the offensive end he can handle the ball well enough to play on the perimeter and really shows off his slashing ability in the open court. He proved that with one of the top interior shooting scores as he understands how to get the ball off quickly.
However, he's a kid who understands his best ability is his defensive and even told us so. "My strong point of my game is defense." That ability to defend with length and quickness on the perimeter will be crucial to his development.
He told us he's working on his ball handling and shooting prior to the season so he can help more on the offensive end with star Jacob Evans off to Cincinatti. He'll likely spend a lot of time at the shooting guard position so he'll need to improve his consistency on the jumper.
The goal for him is simple after getting a taste of the Top 28,