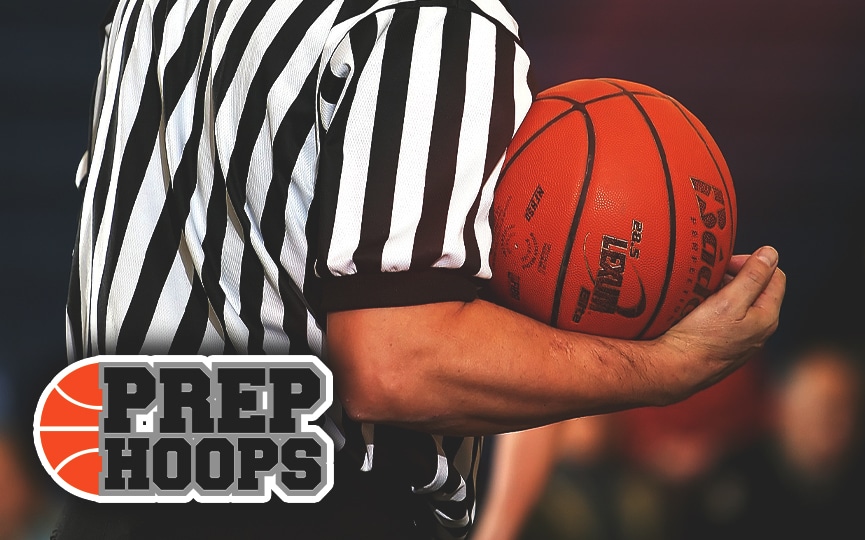 Posted On: 09/2/15 1:00 PM
September 2 Update
Brady Rudrud was the Northstar Hoops Report State Tournament 15 and Under MVP 28 months ago despite tearing his ACL.  How long does it take for a player to recover from an ACL tear?  Depends on each person and their injury.
Brady was back playing the following winter on the Eagle junior varsity that lost one game all year and he was the EP third leading scorer as a junior. 
That said, the Brady Rudrud talent we've all been waiting for stepped forward this past spring and summer when Rudrud lead the Minnesota Heat top team to a 26 win season with an impressive 5-3 record against the top ten teams in Minnesota.
"I love the Heat, love our team and love Willie (Vang)," said Rudrud last July.  "We actually just got back from dinner that Willie treated us all to and its stuff like that that makes Willie the most fun and my favorite coach I've ever had.
"But basketball wise I've benefited too. The freedom he gives us to make plays and play our style I think has really helped me become a better player and has helped me understand how to manage the game