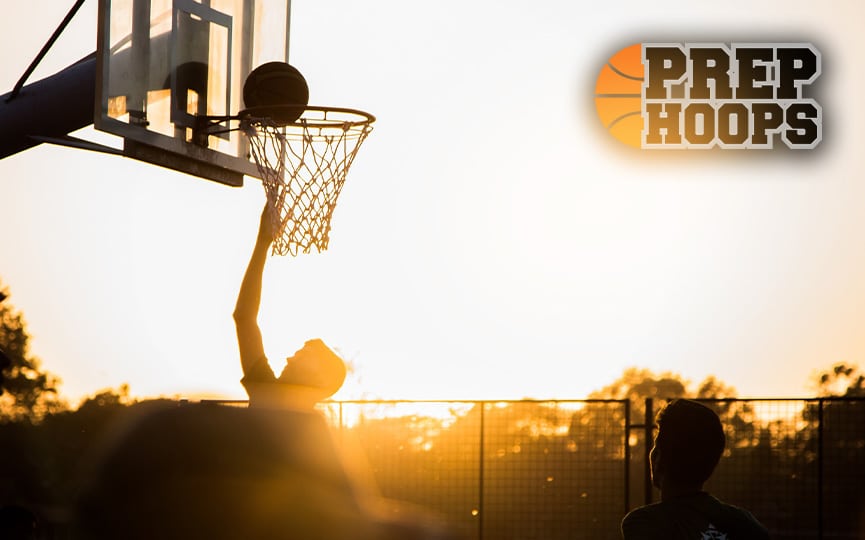 Posted On: 09/11/15 3:00 PM
September 11th Update
Ben Scherer is that quiet battler, the man of few words who will let you talk while he out works you.  Ben was the low post fighter for Heat Northwest who kept bigs off the block while going the other way to catch and finish deep inside.
"I feel like my defense and my full court game improved a lot this year," Scherer told NHR.  "I really enjoyed playing five years with the Minnesota heat. They are a great organization with great players and coaches."
Ben led the 11 win Bengals with 13.7 points per game a season ago and this is a team that returns him, second leading scorer (and much improved) Zach Baker who played with Ben on the Heat, third leading scorer Sam Gerretty, and everybody else from the team except fourth leading scorer Andy Leo.
"I'm feeling good about this season," Ben said.  "To meet our goals we need to give 100 percent effort every day."
Ben has picked up D2 offers from Minnesota-Duluth and Minot State who are two of the four schools he has planned to visit.
"I have visits planned for UMD, Minot State, Mayville State and Sioux Falls."
Update