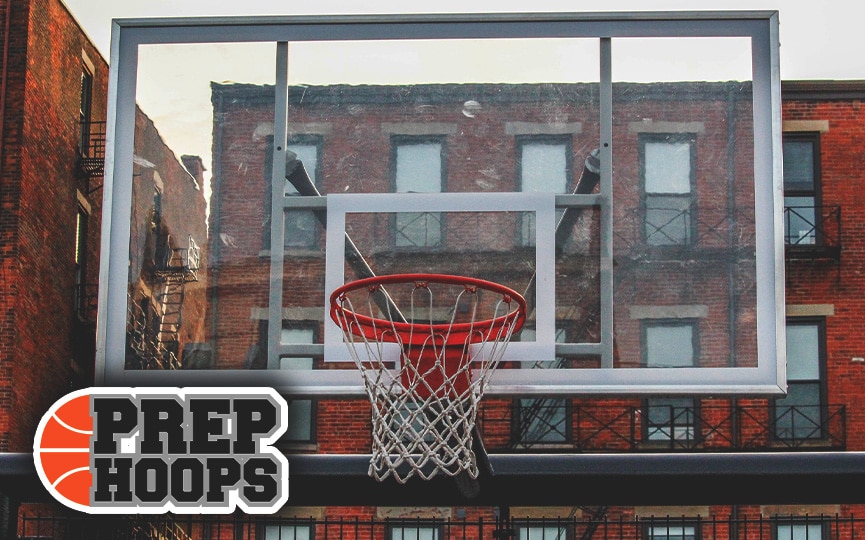 Posted On: 09/8/15 4:30 PM
Update from 9/8/15 by Alex Conover
RJ wrote this week about Teathloach Pal, Fridley's 6-foot-7 forward who will have a big impact this winter. Another key piece will be senior Anthony Zarr, a wing looking to make a late rise among college coaches.
"We have a very talented group of seniors. Me, Pal, Shyheem Murray, also an upcoming junior in Tirik Reeves. I feel like we have the team and the right coaching staff to be able to win it all."
Of course there are the usual roadblocks in the Class AAA title chase... mainly DeLaSalle, who has kept a figurative "Road Closed" sign up for four straight years now. 
"(DeLaSalle) will have a good team as always," Zarr said. "But we are ready for whatever anybody brings."
As a 6-foot-3 wing, he sees the best part of his game as driving to the basket, defense, and finding open players after attacking. He's working most on keeping a consistent jump shot.
University of Maine-Presque Isle and Lake Region State reached out to Zarr after a nice grassroots campaign with the Minnesota Suns.