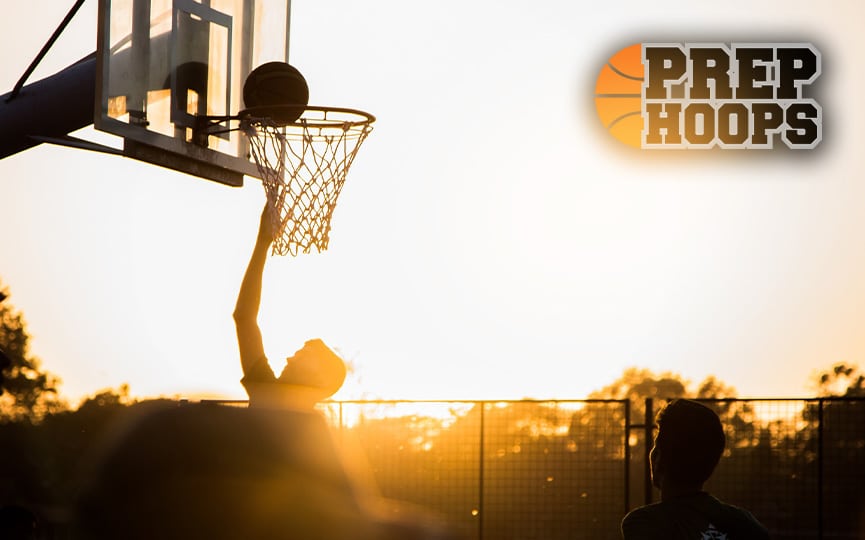 Posted On: 09/11/15 4:15 PM
Update on 9/11/15 from Alex Conover
Chaska's multi-sport athlete Alex Strazzanti is a junior making an impact on both the football and basketball teams. He showed really confident, consistent play with Fury Zurn this spring and summer, and he barely had any time to rest before jumping right into fall camp.
"I'm open to playing either (sport)," Strazzanti said. "I love them both, and I'm going to keep working hard and improving at both of them. I'm excited to see what type of opportunities I get down the line.
"The football season is going well so far. I'm the starting QB and strong safety, so it's fun playing both ways."
Because of football, Alex was only able to attend SW MN State's Elite Camp, despite several more invites. He has also received attention from Concordia-St. Paul, Sioux Falls and MSU-Moorhead.
Like Ade Lamu/Trenton Krueger with St. Croix Lutheran and Eli Cave/Sam Baker at Benilde, Strazzanti is able to play both winter and summer ball with a teammate, Myles Hanson. Hanson is a top-10 talent in 2017, and Alex looks forward to what they might be able to build at Chaska.
"It's great playing with Myles all year round," Strazzanti said.