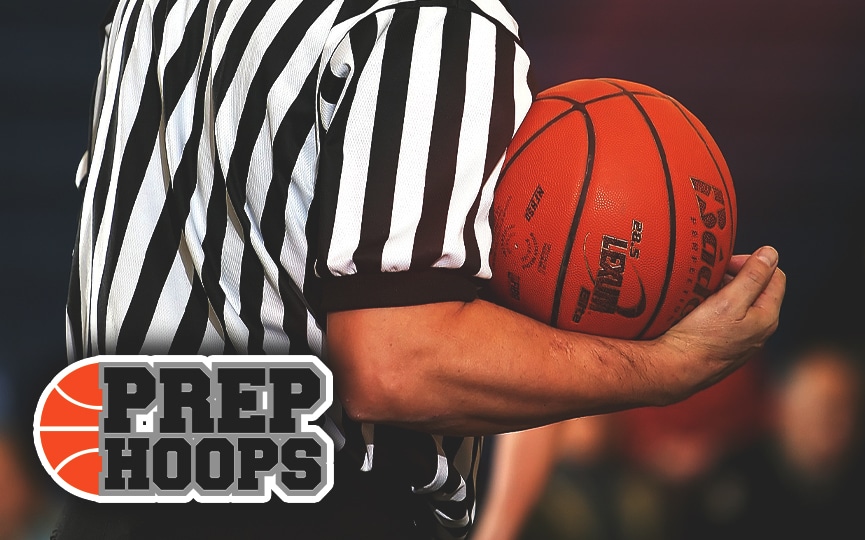 Posted On: 09/24/15 4:30 PM
Update from 9/24/15 by Alex Conover
Plenty of players use disappointment as motivation. For Alec Wensman of Alexandria/Comets Servaty, he's been thinking about last year's sections loss for a long time. Alexandria went 13-9 in the regular season but lost 67-56 to Little Falls right away in the postseason.
"I've been looking forward to my senior year ever since we lost in the first round of sections," the 6-6 forward told NHR. "I think we'll have a good year, we have a very good senior class but our conference will be tough, as always."
Wensman's fall has involved working out, getting shots up, school and college visits.
"The football coaches really tried to get me to play, but I wanted to focus on basketball more," he said. "I've been working on ball-handling and going into school in the morning to shoot. I work out after school too, that's been my routine."
Several D3s have already hosted Wensman on campus, giving him a nice group already to choose from. He's not too picky… he just wants a good school where he feels comfortable and can succeed in basketball.
"I'm getting more calls from coaches who are interested, and I've done five visits