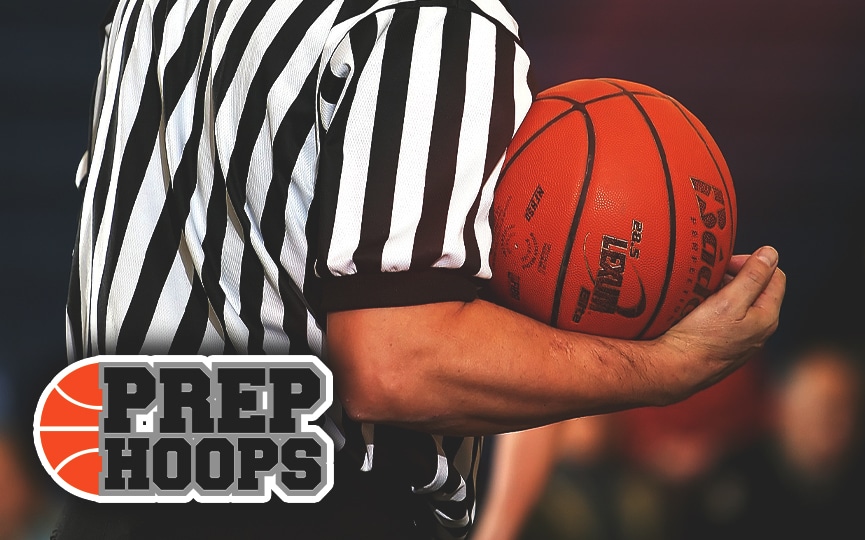 Posted On: 09/15/15 9:00 AM
September 15, 2015
A four year starter at Southwest Florida Christian, Aiden Crume has had plenty of opportunity to showcase his game to potential recruiters.
The 3-point specialist is seeing a bevy of interest from NAIA and Division III programs from all over the country.
"I picked up some interest this summer from Birmingham Southern, I'm also listed as a top prospect for Albion University in Michigan. I've heard from Crown College in Minnesota, and I'm taking a visit in October to Hannibal LaGrange University (MO) and Greenville College (IL). I also have interest from Taylor University up in Indiana."
"I have no offers right now, but hopefully once I get these visits down and I understand what the process is I can move closer to potential offers," said Crume.
"Right now I would probably say Greeneville College and Albion are most interested, they really want me to come up and visit to campuses, as well as Crown, they are really pushing for me to come and visit. I would say those are the three that are pursuing me the most."
The 6-foot-1 shooting guard spent his spring and summer playing with Fort Myers-based program Showtime Boys.
"I really was