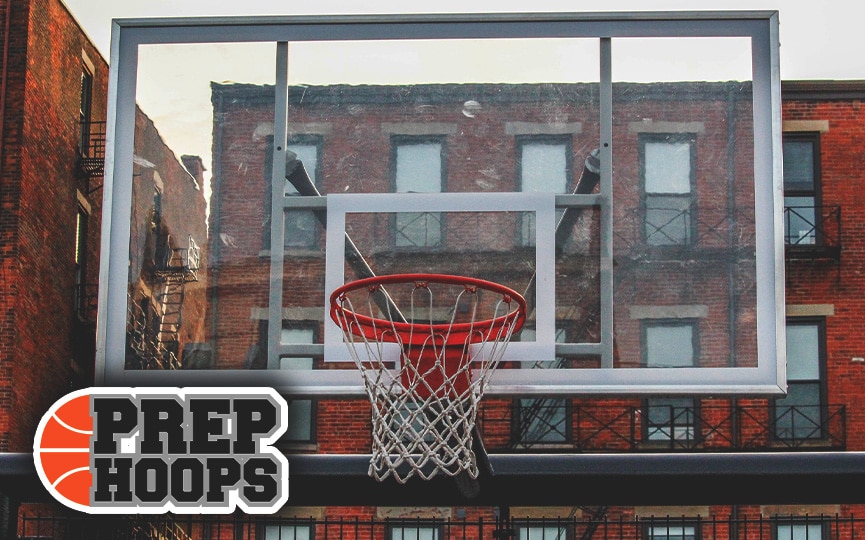 Posted On: 09/30/15 3:45 AM
Perhaps the part I enjoyed most about our Prime Time Prospects Combine on Saturday was getting the opportunity to evaluate prospects who may not have had as much chance to get their names out there than others.
Several of those players not only showed up to the combine but were also among the top performers there. Here's a look at five players you might not have known but will soon:
Jordan Cothran, 6-foot 2016 guard, Rocky Mountain Lutheran. Cothran said he gets asked all the question all the time: Rocky Mountain Lutheran? Is that a 3A school? 2A?
"It's actually a 1A school," Cothran said with a laugh Saturday while catching his breath in between games at the combine. 
The small-school situation might explain Cothran's under-the-radar status, but his talent has the likes of Lamar College interested in the guard. Few if any players brought more energy Saturday than Cothran, who was everywhere on the court and playing with a motor coaches covet. He's also polished for a player who has spent limited time on exposure circuits. He handles the ball well, runs the court on ever position and is strong enough to