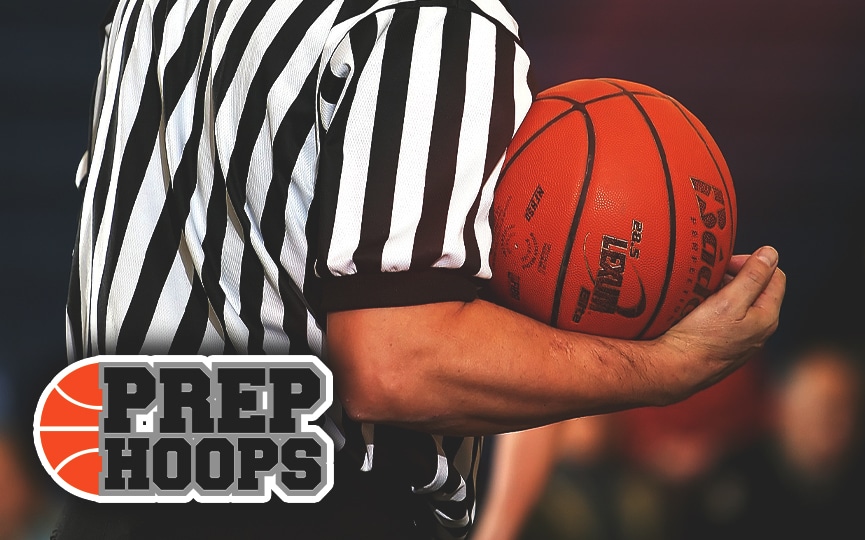 Posted On: 09/21/15 7:00 PM
Prep Hoops Louisiana begins it's recaps of the combine with four top performers. While they showed out it doesn't mean these four in this article were the best four there. There will be numerous articles covering players who performed well.
This list includes just 2016 players in the form of Ronnie Hamilton, Jeremiah Flot, Taylan Grogan, and Quindon Charles. These four we will break down to start the recaps.
Ronnie Hamilton 2016 Point Guard Baker
Hamilton is a long, athletic point guard who lives in the lane and makes those around him better. He's shown off his handles time after time and despite an often streaky jump shot; he should still be a D1 prospect. Regardless of where he ends up, someone will get a very good teammate who has a passion for the game and winning.
Jeremiah Flot 2016 Guard Baker
Flot recently transferred from Chalmette to Baker after moving. He brings another dynamic player to the backcourt to pair with Hamilton. While he's used to playing on the ball, we think it'll benefit him to play off the ball as well. Flot is extremely athletic and strong and will pair well with Hamilton. Look for Baker this coming