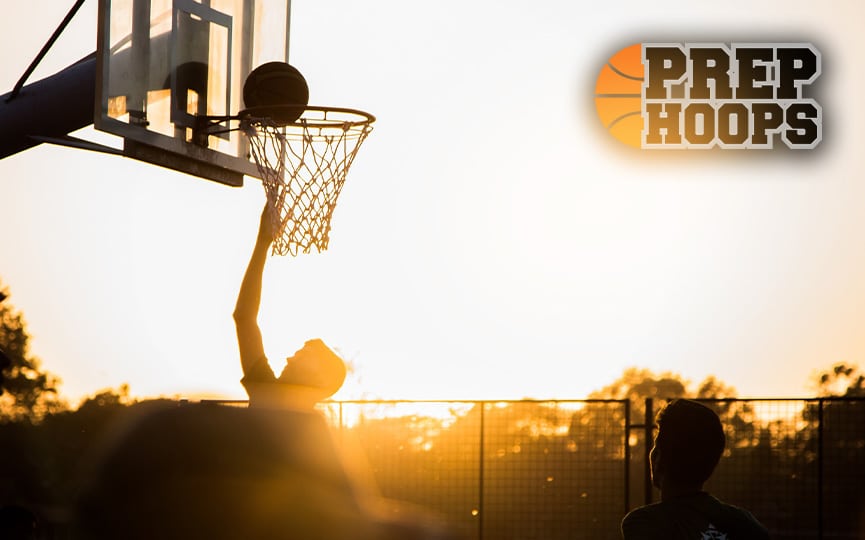 Posted On: 09/29/15 8:00 PM
With the completion of the Combine, we take a look back at some of the best of the best from Sunday's action.  We start off with our top overall performers which includes drills, testing, and games.
Landon Hall - 2017 SG - Brownsburg
Hall was maybe the most impressive of the event as he graded out very well in all of the testing including tops in Lane Agility, third in 3/4 court sprint, and turned in a 39" vertical.  He played very well during the games portion of the event and looks to be getting progressively better since this time last year.  Shooting drills weren't his best test of the day but everything else stood out.
Toriek Miller - 2016 PG - Seymour
The 5'9 point guard came in as a bit of an unknown but he tested out almost as well as Hall did.  He showed quickness and agility in his drills including a 3.29 3/4 court sprint and a 40" vertical.  He's got good handles and a solid pace with the ball in his hands.  He did well during the games s a guy that can run a team.  Relies on his speed and athleticism and for good