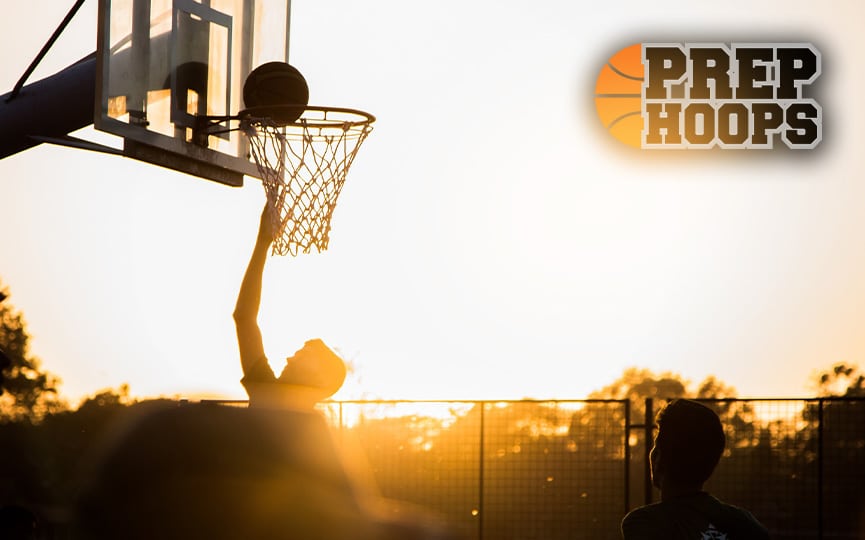 Posted On: 09/17/15 6:30 PM
Last night PHD broke the news that Dickinson, North Dakota 6-foot-10/6-foot-11 center Jordan Meidinger accepted the Bison scholarship offer that was extended after Jordan impressed at NDSU individual camp early in the summer. 
It was NDSU's second commit in the 2017 class as Jordan joined fellow ECI talent and fellow North Dakota high school junior Siman Sem as future Bison. 
Since PHD opened up in late December we have been talking about how strong the North Dakota class of talent is in 2017 as there are six or seven guys that could potentially earn full ride scholarship offers at the D1 or D2 level.
Early in the race, it looks like NDSU has plucked the best two.  The two with the rarest of skills.  The two that would have picked up several other scholarships from D1 programs around the Midwest had NDSU not plucked them early. 
What makes Siman Sem rare?  He's a long armed, athletic talent that can pull-up and hit jumpers, he can dribble separate to get into space to make plays, and Siman can finish at the rim over opponents.
What makes Jordan rare?  First off he's huge.  How many 6-foot-11 people do you see walking around