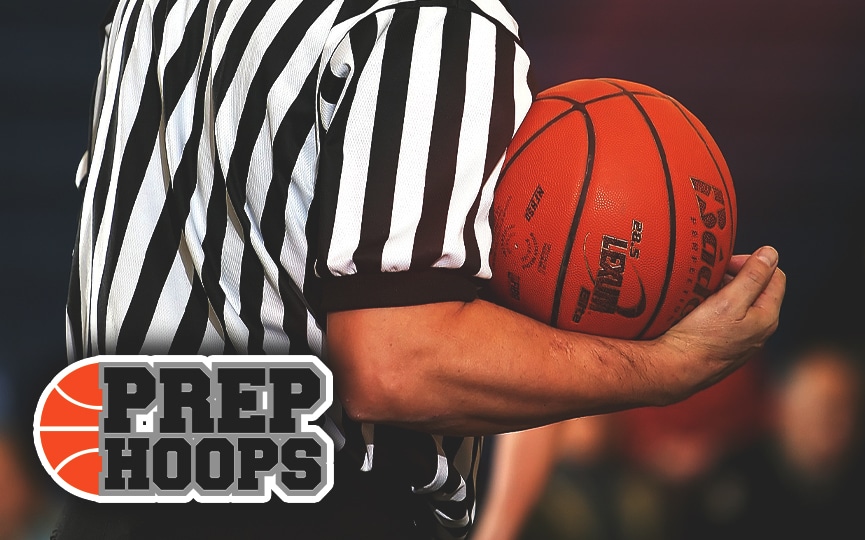 Posted On: 09/17/15 5:00 PM
As October and November close in, we will be heading out to watch open gyms and preview some of the top teams and players from around the state. This series continues with Center Grove.
TEAM PROFILE
High School: Center Grove (4A/13)
Record: 13-10 (Lost in 1R of Sectionals)
HC: Zach Hahn
Top Returnees: Bryce Brown (SF, Sr.), Trevor Harrell (PG, Sr.), Bailey Barrett (PG, Sr.)
Transfers: None
UPCOMING SEASON
Current Roster Makeup: This is going to be a very young team.  There is a lot of help on the way as their 2018/2019 groups look solid but how much they can help this year is going to be tough to know.  Returning Harrell and Barrett on the perimeter gives them a solid backcourt and having Bryce Brown with size is a bonus.  Travis Roehling looks like he could factor in this year with a big offseason.  This team lost a lot with Michael Benkert, Joey Lenkey, and Anderson McCoy graduating.  Freshman Trayce Jackson-Davis looks legit and will give depth in the post.  A few other freshman could also factor in down the road based on how the weeks leading up to the season go.
2015-16 Season Outlook: Like I said earlier, this