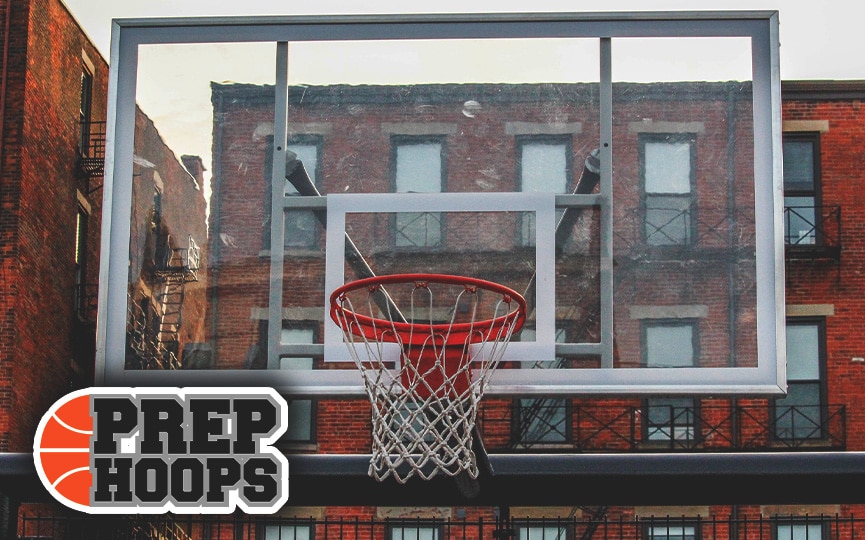 Posted On: 09/15/15 6:00 PM
2017 Tulsa Memorial Point Guard Caleb Nero took an unofficial visit to Nebraska this weekend. The visit to Nebraska made a lasting impression on Nero.
"I think the best part was seeing how much the coaches are involved with the players," said Nero. "The team and coaches are like a family."
Nero checked out the facilities on the Nebraska campus. The practice facility for Nebraska is on campus with Pinnacle Bank Arena being located a few minutes from campus.
"I loved the facilities," said Nero. "The practice facility and the Pinnacle Bank Area were very nice."
The Nebraska coaching staff connected very well with Nero. The staff caught Nero's attention with their plan for the future.
"I love the coaching staff," said Nero. "I love how motivated they where."
Nero was surprised with the size and how nice the basketball facilities were at Nebraska. With still two years in high school Nero's recruitment is just beginning, but Nebraska certainly made a great impression.