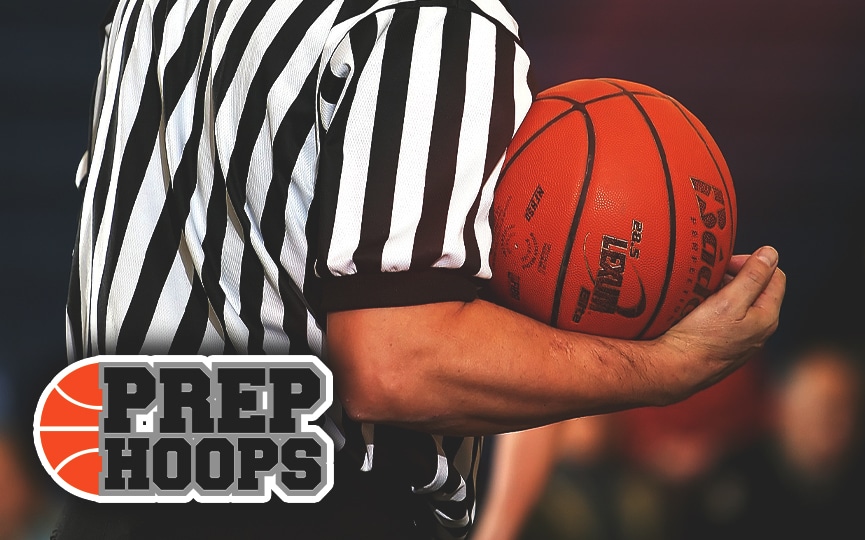 Posted On: 09/12/15 5:30 PM
(Photo credit: usatodayhss.com)
Ask any top-level athlete to recite a list of necessary components for success, and the word "motivation" is likely to find its way to the top.
It's fuel that drives an athlete when he or she needs a reason to keep pushing, a reserve tank to go to when times get tough.
As if his superb athleticism and high skill level weren't reason enough for Justin Bassey to make it onto Prep Hoop Colorado's preseason list of Mr. Basketball Colorado candidates, Bassey may have more motivation than most pushing him along.
The dynamic 6-foot-4 Harvard commit, has led Colorado Academy to the Class 3A state title game each of the last two seasons, only to fall just short at the end.
As a sophomore, Bassey watched his would-be game-winning shot in the state title game drift just off the mark. Fueled by that near miss, Bassey dominated as a junior, averaging 23.0 points, 8.8 rebounds and 5.4 assists per game. He guided Colorado Academy back to the title game, where they suffered another narrow defeat, 55-52 to Colorado Springs Christian.
Needless to say, Bassey will have the motivation necessary to draw from to do big things in his final high school season. Add in a superb point guard by his side in Christian Hyatt, and Academy is primed to make another title run.
If Bassey — who has a phenomenal summer with Colorado Elite — can get over hump while putting up the same kind of numbers he has throughout his high school career, he will be a strong candidate for the state's top individual award.