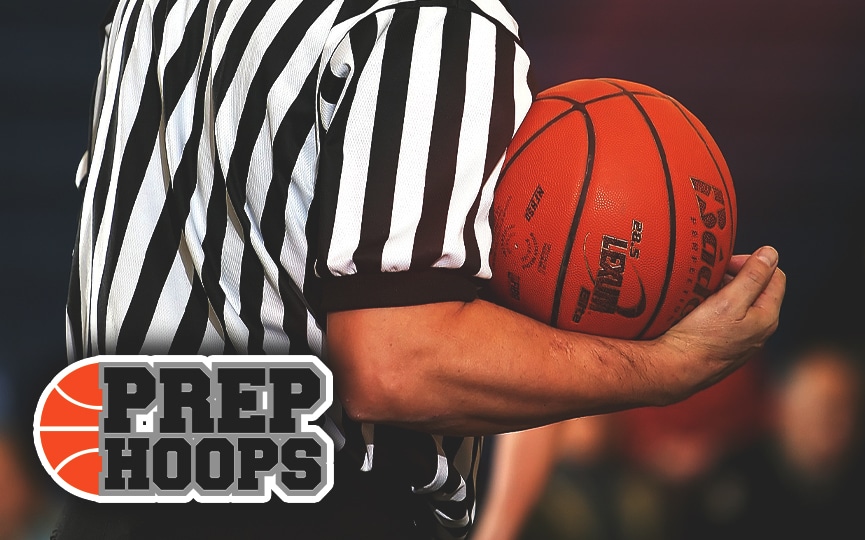 Posted On: 09/1/15 4:00 PM
Editor's Note: We will be profiling a number of Louisiana basketball players who are candidates for Mr. Basketball throughout the summer. There will be a power ranking of those players as the season approaches.
Player: Herb McGee, Riverside, 6'2 SG - 2A Player of the Year
Player: Malik Crowfield Riverside, 6'4 SG - 2A 1st Team All-State
Previous Season: 27-0 in state record, 2A Champions
Why Will One of them Win? Herb McGee was the 2A player of the year last year. Malik Crowfield was a 2A all-state performer last year. Both players have now won 3 straight state titles in basketball and are vying for their 4th in 4 years. These two are used to winning and it's all they do in high school (plus a couple AAU national titles). Riverside is one of the favorites to be the best team in the state again and it could come down to which the voters want to name player of the year.
Why Won't they Win? Well, listing two players in one