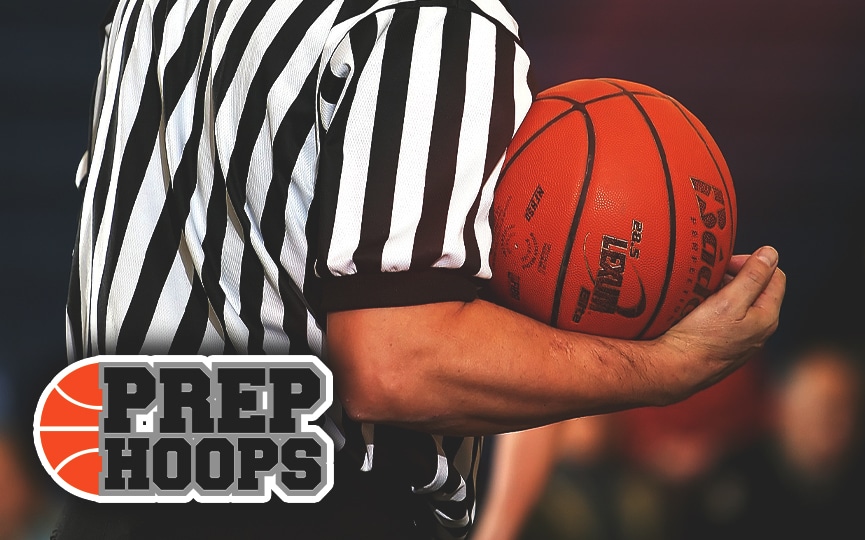 Posted On: 09/22/15 4:00 AM
Another high-scoring Colorado guard has found a college home.
Thompson Valley's Jake Hornick announced via Twitter on Monday night that he has verbally committed to play basketball at Concordia University in Nebraska.
The 6-foot-2 senior averaged 18.1 points and 6.7 rebounds per game last season while leading Thompson Valley to a spot in the Class 4A playoffs.
Hornick is a two-sport standout who has already accumulated 200 total yards for Thompson Valley in a pair of games this season.
But Hornick chose the hardwood, and we have little doubt his scoring ability will pay big dividends for Concordia, an NAIA program in the Great Plains Athletic Conference.
We congratulate Jake on his opportunity to play the game at the next level.