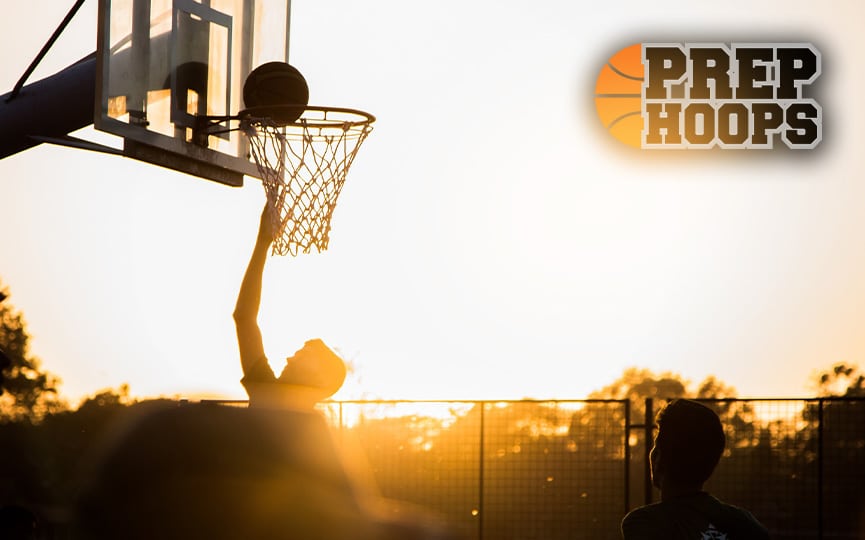 Posted On: 09/28/15 5:15 PM
Plenty of talent was on hand at Augsburg for the Heat Showcase, an event that drew college coaches from multiple divisions. NHR was on site and got to see many familiar faces along with a few new ones… let's get into the notes.
James Streeter, Totino Grace senior -- Streeter shows flashes of dominance with his 6-foot-9 frame. The consistency isn't there as much as you'd like, but when he's feeling mean, he can push around the opposition and finish around the hoop. He also displayed a smooth baseline jumper and some nimble drives.
Sean Sutherlin, Irondale junior -- The Heat program loves their Irondale kids, and Sutherlin showed some really nice activity around the hoop for a smaller guy. He had a couple fearless drives that ended in points.
Parker Fox, Mahtomedi junior -- I've got a feeling that this is a kid on the rise. He has grown a couple inches lately, and he's now up to 6-6. He plays with a hungry demeanor and a nose for the hoop, preferring high-percentage shots to jumpers. Between games, he showed a few really nice dunks for a 16-year-old. He turned more than a few heads yesterday.
Teathaloach Pal, Fridley