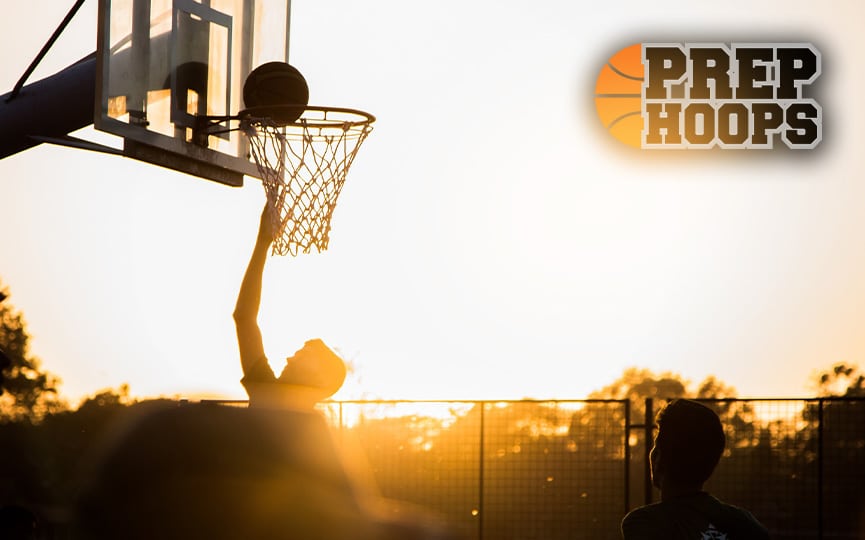 Posted On: 09/17/15 4:30 PM
This past weekend was a huge success with the first annual Freshman Showcase for the class of 2019.  As we look back, we breakdown the top forwards and centers from this event.
Noah Applegate
Height: 6'6
Weight: 177.8
Wingspan: 6'6
Evaluation:Noah is a big post prospect from Northern Indiana who has a solid build and a versatile game.  He's really mobile and at this stage he can play out on the perimeter more.  Tough enough to defend taller posts and enough handles to take them off the bounce on the offensive end.  Displayed more of a driving game than anything else.  One of the more advanced in terms of body in the class.
Logan Carter
Height: 6'8
Weight: 308
Wingspan: 6'6
Evaluation:Logan is a very large center prospect who moves a little better than you would think at first glance.  He'll have to tone his body up over the next four years but he's a little mechanical in the post, which in his case is a good thing.  He has decent hands and can finish repeatedly with as many touches as you can give him.  As he tones up, he should be able to assert his size as