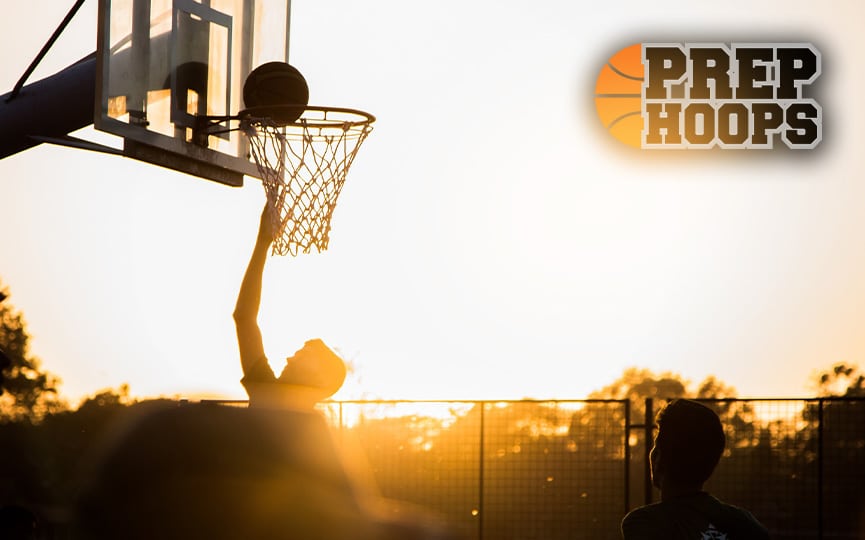 Posted On: 09/10/15 10:00 PM
In our "First Person Grassroots Recap" series we take a look at how the travel team season went for one our state's programs.
In this episode we spoke with Chris Williams of the Peoria Heat.
17U
Record: 
.500 overall
Championships/Accomplishments: 
We placed in the Joy of the Game tourney by coming in 2nd place in the Silver Division.  We we're in the elite 8 game of 3 tournaments and played in the final four game in 4 tournaments.
Overall Thoughts on Season: 
Overall I feel as though we had a successful summer.
Standout Performers:
The guys who stood out on the 17u team who got the most exposure were 6'3 wing Dakota Bennington (Peoria Christian) who has 3 offers on the table.  6'0 DeMonte Simms (Peoria High) who is receiving a lot of attention from NAIA schools, few DII, and JUCO's.  6"1 combo guard