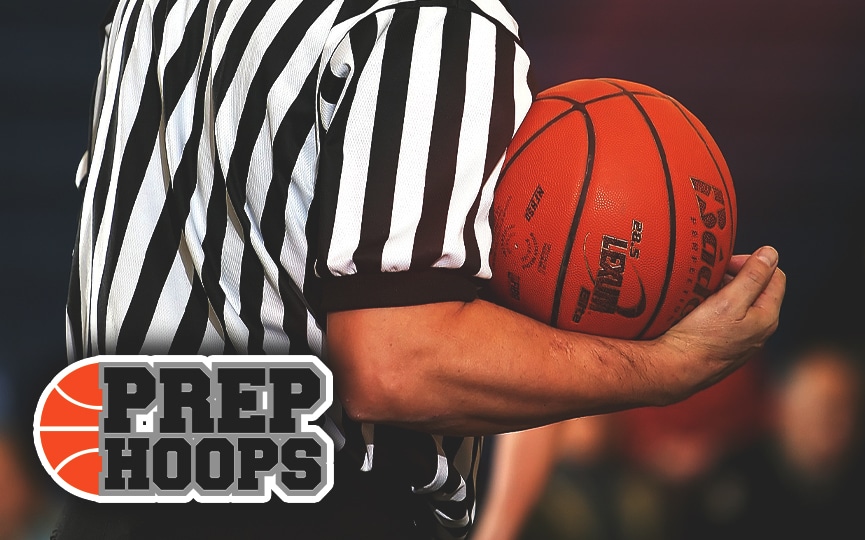 Posted On: 09/17/15 8:30 PM
Centennial.  This could be their best year in as long as anyone remembers.
Champlin Park.  The drop off will not be as much as you think form last year.
Irondale.  There are scoring pieces back, can they get to .500?
Mounds View.  Always dangerous and well coaches, Albers leads
Osseo.  A major recovery as they have several quality guards. 
Park Center.  A mix of a couple good seniors and several youngsters.
Roseville Area.  Like Henry Benson, couple others.  New era. 
Spring Lake Park.  Bulk of their team played in Grassroots events as a team.
Ten Thoughts
Love Osseo's guard combo of Damario Armstrong, Allen Anderson, Mar Mar Hughes, and Zach Theisen.  I think this team is going to be in the mix.
Also like 3-4 of the role guys I saw who will be juniors and seniors for Centennial this off-season.  Add them to Tyler Peterson and Alex Facon and you have a team that should have a bigger win total than last year.
I feel like between our telling everybody that will listen and the obvious talent of McKinley and Theo, everybody knows that the CP Rebels are a contender again.  There