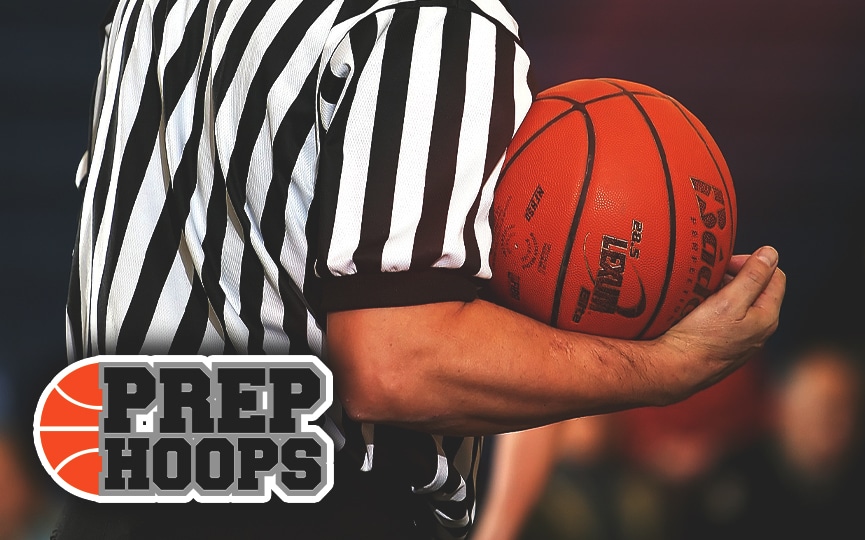 Posted On: 09/23/15 6:15 PM
Teams
Becker. Won a dozen games last year, lost top scorer, still okay team.
Big Lake. Rough last winter with three wins as they had trouble scoring.
Dassel-Cokato. After a long struggle they improved to win 10 games.
Monticello. Matt Todd and the Magic Show, coming to a place near you.
Rocori. Bring back most of their players, all top scorers from 5 loss team.
St. Cloud Apollo. Ethan is solid but Apollo is just short on talent right now.
Willmar. Hard times hit the traditionally tough Cards last year.
Zimmerman. They had some nice juniors and sophomores we've seen.
Ten Thoughts
What a blessing it is for many of these teams that Delano and Orono left.  And to be replaced by Dassel-Cokato and Wilmar?  Not an even trade.  Sorry if that hurts, but it's true.
So Rocori is the favorite bringing back three doubles figure scorers from a five loss team.  They have pieces at every position and another year's experience.  This is a team that could make a run.
What about Matt Todd and the Magic Show?  The young guard is a wizard with the ball.  Kind of like a