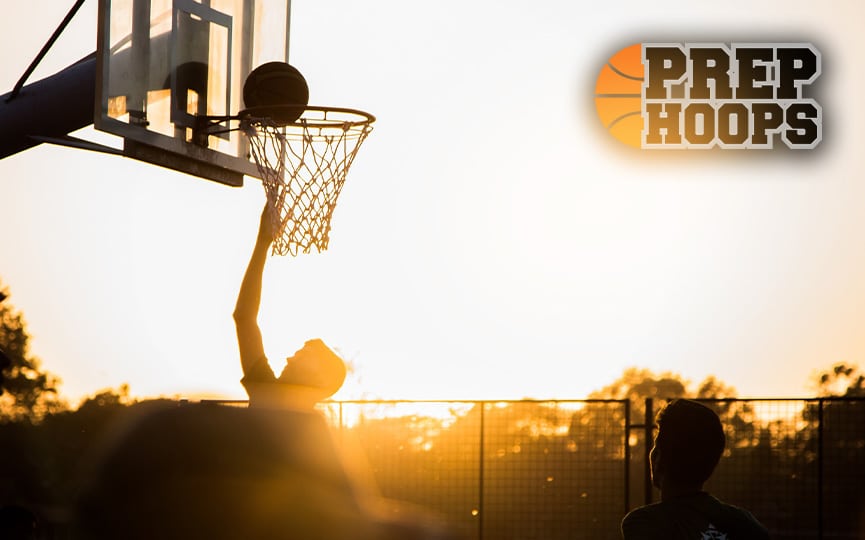 Posted On: 09/28/15 10:30 PM
Annandale. Fobbe and Wilken are now in charge, can they 4-peat?
Breck School. Lost so many seniors, big step back expected.
Brooklyn Center. Have to believe they will have a huge year.
Eden Valley-Watkins. Lost so many seniors, young Streit is back.
FAIR School. The school is downtown I believe. 
Holy Family Catholic.  Dahl is gone, not much left.
HLWW. I always wonder if they will ever take the big step.
Litchfield. The Dragons are always tough to prep for.
Maple Lake. You take away Stokman, you have to take a step back.
Minneapolis Edison. I feel bad for them.  Some day boys, some day.
Paynesville Area. They produce good Comets coaches.
Providence Academy. School looks too nice for me to even go to.
Rockford.  Carter and the boys will make a run.
Southwest Christian. Jenson and Sandness are a great combo.
Spectrum. Zach is the best scorer that people don't talk about.
Watertown-Mayer.  Trae Berhow could lead them to state.
The International School of Minnesota. Build us the future leaders!
Thoughts
Brooklyn Center has the most talent I believe.  I forgot about them