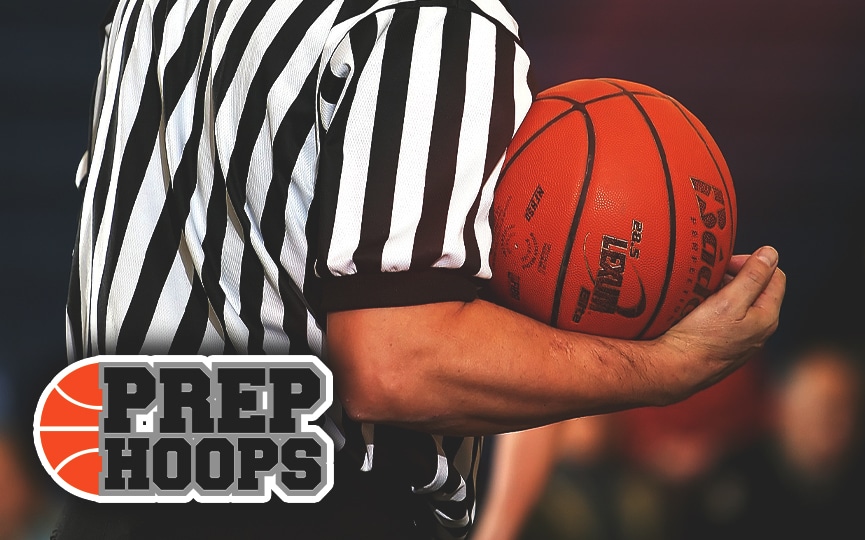 Posted On: 09/22/15 8:45 PM
Teams
Holy Angels. Bring back 3 of top 4 guys off an 8 win team. Big year. Bloomington Kennedy. Drop down, could make state year one.
Richfield. Spartans are led by good coaches, they will turn it around.
Simley. Lost so much, but Stensgard & Binley will produce.
S St. Paul.  What can you say, they've been struggling for 25 years.
St. Paul Highland Park.  Sneaky good team that returns good players.
St. Thomas. New coach, Chaffee, and varsity bench will combine.
St. Paul Harding.  The Knights need an insurgence, will this be it?
Ten Thoughts
Holy Angels won eight games a year ago, but brings back 3 of their top 4 guys.  Schedule wasn't ultra difficult.  Tough to know what they will be.  Like Boehne and their frontcourt.
Kennedy has to make a run here.  They will be the most athletic team, Markel Aune won't have a guy that can step over on him, and Coach Braziel knows how to get a team together for a run.
The section overall.  We are talking about top teams contending that won single games a year ago, and then the best teams from a year