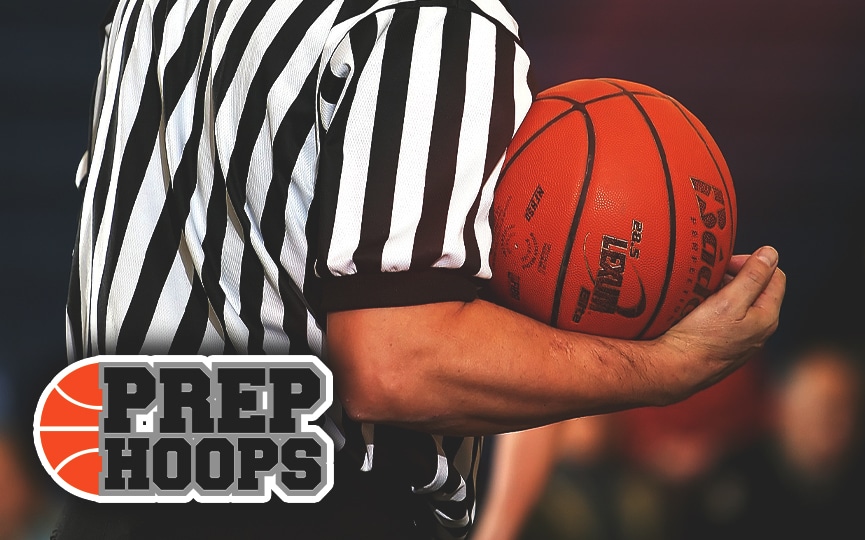 Posted On: 09/16/15 8:00 PM
One of the cool things I've discovered about living in Colorado is the proximity to Olympic Training Center in Colorado Springs.
As a hoops junkie, I'm particularly thrilled with the amount of USA Basketball talent that flows through the Springs — with the best players in the world in their respective divisions descending upon Colorado regularly to train or tryout for a team.
Living in the shadow of the OTC, 2017 Sand Creek star D'Shawn Schwartz won't have to go far to train on the ground many of the greats have sweat on. Schwartz, a dynamic 6-foot-6 lefty, has been invited to minicamp for the USA Men's Junior National Team, which will take place at the OTC from Oct. 2 to 4.
That's one week after Schwartz, our top-ranked player in the 2017, will headline our Prime Time Prospects Combine at Gold Crown Fieldhouse on Sept. 26.
Schwartz's invitation to Team USA camp is no small thing. The 55-man roster for the event is a who's who of some of the very best players in the country in the 2016, 2017 and 2018 classes — guys like Marvin Bagley Jr., Harry Giles, Markelle Fultz, Kobi Simmons and Jayson Tatum.
The minicamp is an evaluation period that will help put teams together for the Nike Hoop Summit, FIBA U17 World Championships and FIBA Americans U18 Championships.
Schwartz is determined to show he is among the top players in the country. Last season at Sand Creek he averaged 15.6 points and 7.5 rebounds per game.
He's come off a strong summer with the Colorado Mines 16U squad, becoming a stronger and more complete player. The USA Basketball event will give Schwartz the chance to put those improvements to the absolute test.
We wish D'Shawn well with Team USA and look forward to seeing him at our combine!