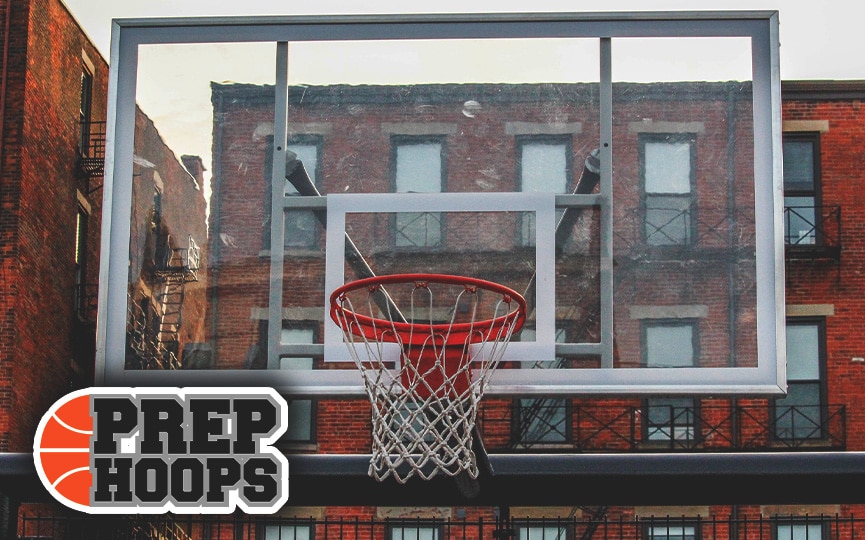 Posted On: 09/22/15 1:00 PM
Head Coach Richard Pitino landed a very important recruit today when Rivals 150 guard Amir Coffey pledged his commitment to the University of Minnesota.
The 6-foot-7, 185 pound Coffey took a seat in front of a large gathering of Twin Cities media members and quickly stated, "I want to thank everybody for coming out. I want to thank my parents for always supporting me. I want to thank my coaches, my trainers, and my teammates as well.
"Next year I will be attending the University of Minnesota!" Immediately after Coffey said Minnesota a big applause followed as classmates, fans, and family members who slid to the back of the room instantly showed their support.
Amir's father Richard Coffey also played at the University of Minnesota. He was one of the first recruits that Clem Haskins landed in his first days on the job. Gopher fans took a liking to the former paratrooper because of his toughness and rebounding which helped the team to the Sweet 16 in 1989 and the Elite Eight in 1990.
Richard Coffey remains in the Twin Cities as an inspirational speaker as well as a color commentator for channel 45 sports. Richard is a