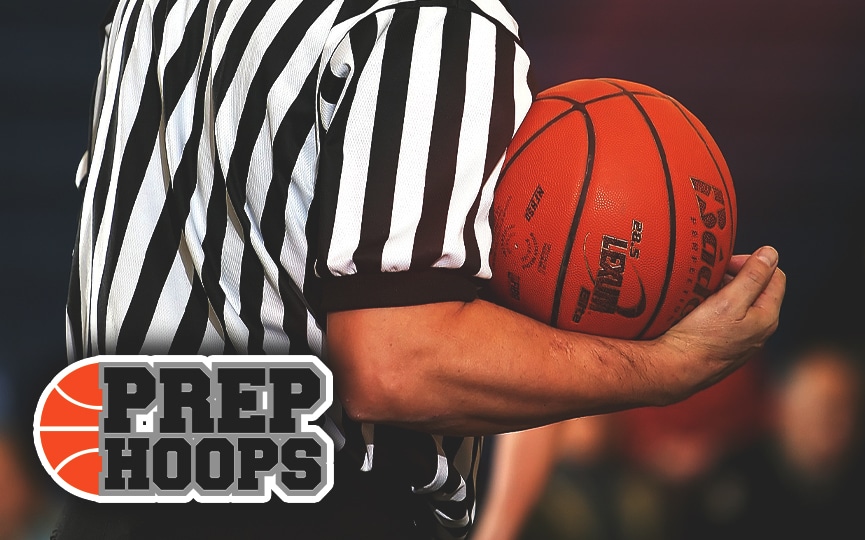 Posted On: 09/8/15 7:00 PM
The class of 2016 will have some changes when the new rankings come out for sure but for now we will look at the players who switched schools for their senior year. Some stayed within the state while a couple entered the state. Multiple players transferred out of state or ended up staying out of state when we thought otherwise. This list includes 13 athletes who fit those categories.
Transfer within State
The most notable transfer within the state is that of Cameron Lard from Natchitoches Central to Landry-Walker. The 6'9 nationally ranked big man makes Landry-Walker a favorite in 5A. Next is Braxton Bernard who dropped 50 in a game for Donaldsonville last year but will at Madison Prep this year. He is still awaiting an LHSAA approval to play. Micah Hill will go from crosstown rival Capitol to McKinley to play for Harold Boudreaux. The 6'3 guard will help them tremendously.
5'10 PG Lonnie Johnson is getting multiple college looks and will be at Vision Academy this year instead of Neville. They don't play in LHSAA but still are in the state. Another player who is still in the state is Andrew Epps who is a 2016 F with Louisiana Christian Academy now