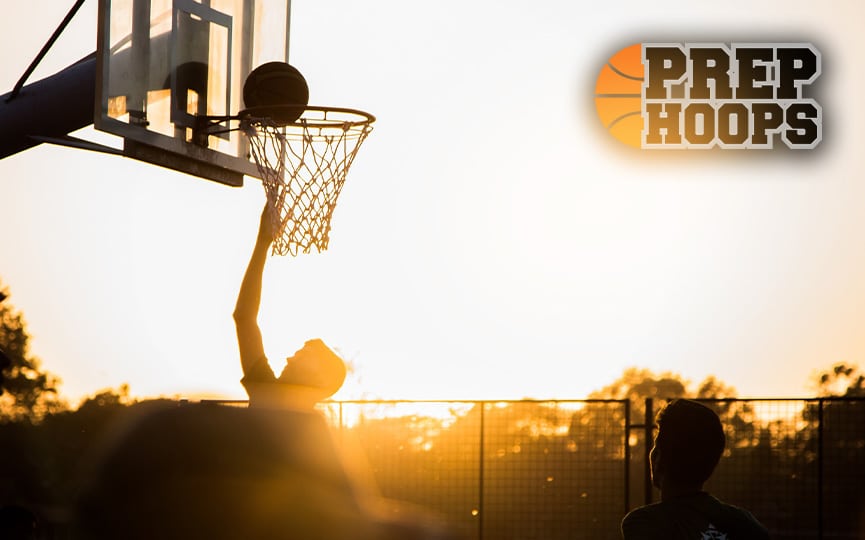 Posted On: 09/17/15 6:45 PM
2014: 11-12, 3-7 in the Continental League, missed playoffs.
Top 100 prospects: None.
Key returners: Senior guard Logan Eatherton (10.1 points, 2.0 rebounds, 1.6 assists per game last season); senior Steve Aiken (5.4 ppg, 4.2 rpg).
Key losses: Colby Onga (14 ppg last season); Sam Boone (9.8)
Outlook: Everything is new at Pondo this season. That starts with a new head coach in Steve Ketchum, a veteran coach who has worked at nearly every level, from the major-college game to the European Leagues. Ketchum, entering his 33rd season of coaching, takes over at Ponderosa after a highly successful 16-year stint at Aspen that saw him build a small-school basketball power at the base of a ski town.
Now, Ketchum is bringing his wealth of knowledge to a very young Ponderosa team with little varsity experience. The Mustangs do return talented point guard Logan Eatherton, who Ketchum said has worked extremely hard on his body since the end of last season and has added 25 pounds of muscle.
"He's really bulked up," Ketchum said. "He's a phenomenal athlete."
Steve Aiken is another senior who will bring some polished experience.
Ketchum is excited about the mighty challenge of leading a team within a school enrollment of about 1,200 against some of the state's largest 5A schools. That kind of challenge has invigorated him throughout a coaching career that spans four different decades.
Still, the coach cautioned that patience is key in any new situation.
"When I came to Aspen, we changed everything — the culture, the attitude, the style," Ketchum said of the school he led to 12 state sweet sixteen trips. "Everything about it changed, and we had great success there. You get to put your own stamp on it. You get to say, 'This is how I want us to play and this is how I want us to look and act.' Everything is going to be different."
"We'll figure it out. We have great kids, and they're really responsive. … Trust me when I say this: I don't know how good we're going to be at the start. It could look rough. But by the end of the season we'll be a heck of a lot better than we were at the start. I guarantee you that."