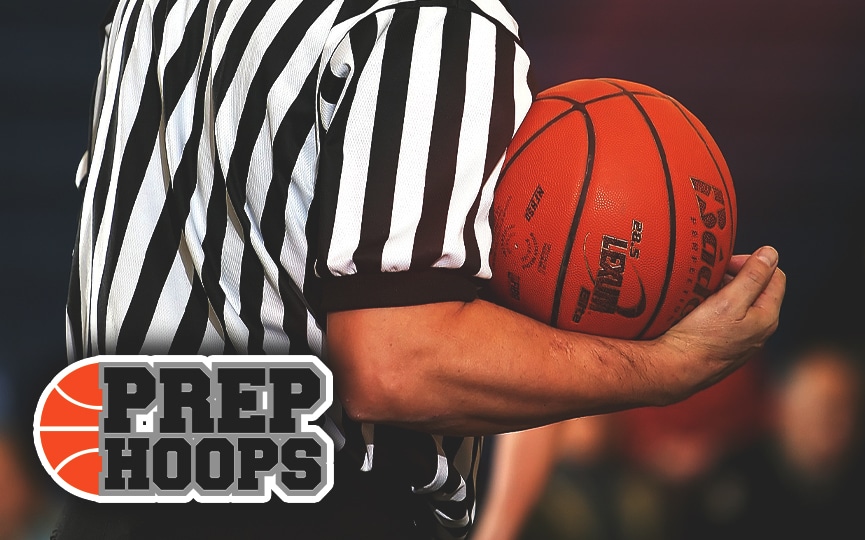 Posted On: 09/25/15 4:45 PM
All-Breakout 2018
Hunter Strait, Cedar Rapids Washington, 6' PG
He had an outstanding summer, making a name for himself while traveling the country and attending elite camps. He wiggled his way into a starting role with the Warriors during the latter half of last season and ended the season with averages of 4.3 points and 2.7 assists per game. With the departure of Jared Printy to Linn-Mar, this could be the season where Strait solidifies himself as a true star.
Sam Ingoli, Dowling, 6'3 G
Likely the top candidate from the sophomore class to breakout, Ingoli was withheld from Dowling's varsity last season, and spent last winter slicing up sophomore defenses in the CIML. This season the talented guard is projecting to be a starting guard with a talented varsity group, and we fully expect for him to flourish in that role.
Tyler Kelley, West Delaware, 6'3
The Martin Brothers product had a great summer playing alongside Jason Taylor and Carondis Harris-Anderson, and we think that momentum will carry into his sophomore season. He was coming off the bench last season with the Hawks and averaged a mere 1.2 points per game. Three starters graduated from that