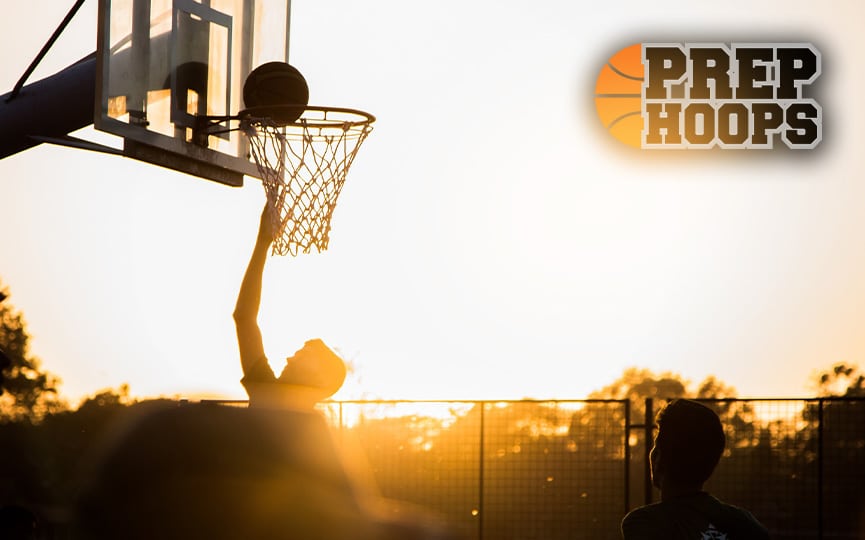 Posted On: 09/22/15 5:00 PM
Here is a look at three stock risers at the point guard position in the class of 2018.
Kaleb Thornton (Nazareth Academy)
Thornton joined Meanstreets 15U squad that had a successful spring taking them to new heights in July.  The 6'0" long and wiry lead guard has tremendous speed with the ball in the open floor which allows him to blow by defenders like they are not even moving.  He is a plus passer in both transition and the half court.  Scores best getting to the hoop.
Bailey Dee (Champaign Central)
Dee is a powerfully built 5'10" point guard that had a monster July with the Illinois Irish.  When we saw him he took over several games with his ability to score both using his strength inside and showing range on a perimeter jumper.  He pushes the ball in the open floor and makes plays.  Will be fun to watch him in the back court with Tim Finke over the next three years.
Zach Ludwig (St. Charles North)
Ludwig is a solid and steady player that consistently ran his team Tri City Thunder 15U on the circuit.  He got his teammates involved