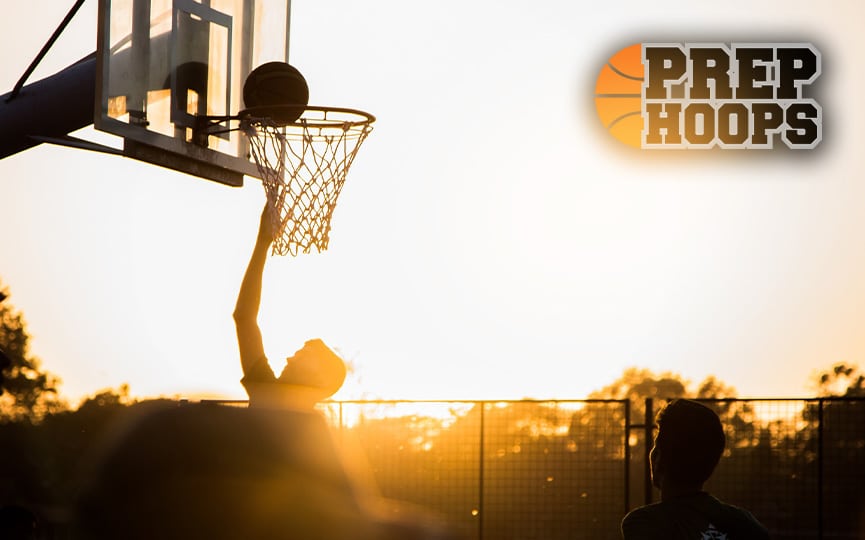 Posted On: 09/25/15 3:45 PM
Prep Hoops Oklahoma continues the 2017 Sleeper series with Casady Point Guard Omar Boone coming in at number three. Over the summer Boone impressed at Oklahoma State Team Camp and with Below The Rim on the grassroots circuit. 
Boone is a floor general at the Point with great vision. He makes the offense run very smooth with his pass first mentality on the court.
However, defenses must be careful because Boone has the ability to get hot in hurry. He scores the basketball going to the rim at a high level. Once Boone sees the ball go through the hoop it could be a very long night for the defense. Confidence goes a long way in Boone's game.
Defensively, Boone is not the biggest player on the court, but holds his own on the hardwood.
Boone is set for a breakout season at Casady. Many may not follow Casdy as closely as other schools because they are not in the OSSAA, which makes Boone an even further under the radar player.
The strength, ability to change speeds quickly, and will to win make Boone a prospect