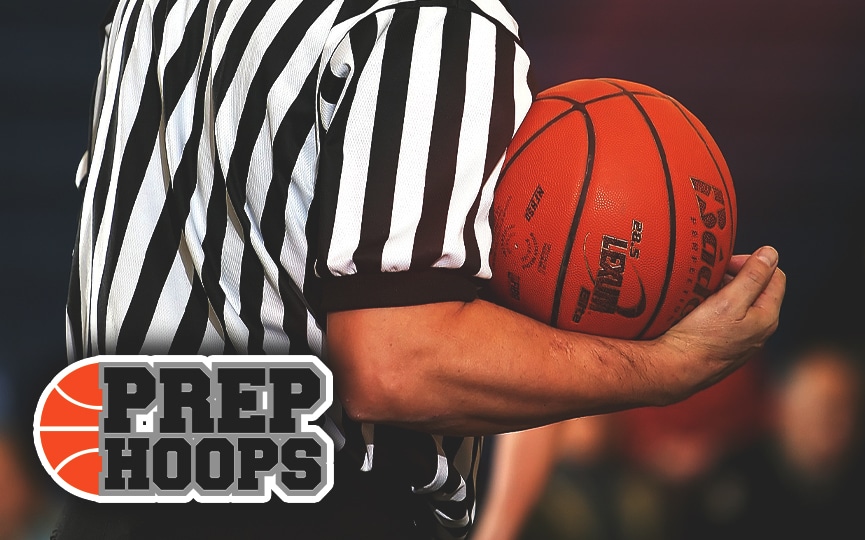 Posted On: 09/18/15 10:00 PM
Let's take a look at a few of the biggest stock risers in the latest 2017 rankings.
PF Cameron Krutwig (Jacobs)
Krutwig elevated his stock with a strong summer playing for Young Legends on the Under Armour circuit.  The post has a lot of intriguing tools and has picked up quite a few offers over the last few months.  One to watch closely during his junior year at Jacobs.
PF TJ Clifford (Downers Grove South)
Clifford played up some with the Illinois Wolves during July helping on their front line.  The strong and athletic post made plays around the hoop with his toughness.  Clifford finishes strong and has some face up skill where he can hit a short jumper and put it on the deck one or two times.
PF TeeAaron Powell (Marian Catholic)
The 6'8" long and angular power forward has a projectable body where he should add strength as time goes on.  Combine that with the power/finesse combo that Powell displayed during July and you have a long term prospect worth monitoring.
PF Collin Stallworth (Rochester)
Stallworth is a mobile four man that can score with quickness and