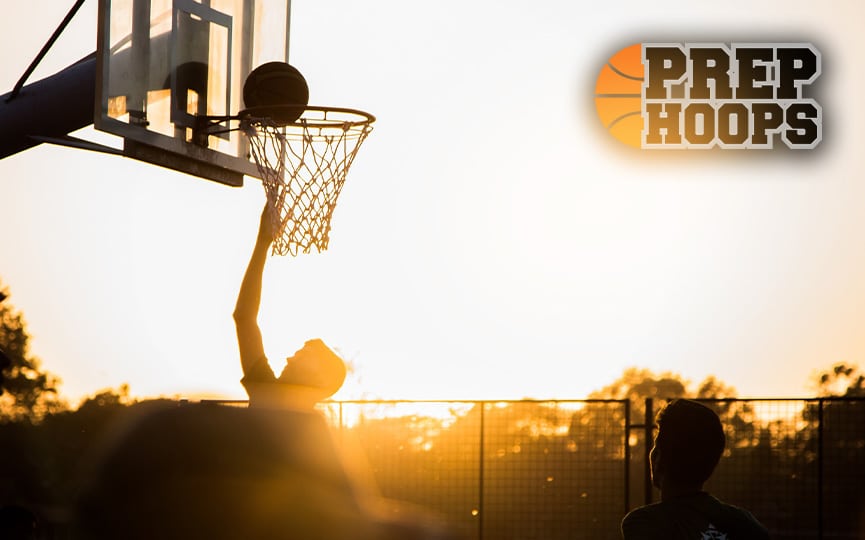 Posted On: 08/4/15 11:00 PM
There's no way to deny it. Colorado hoops has risen in recent years.
And, the current upswing looks to continue. The 2016, 2017, and 2018 classes could produce record numbers of Division I recruits and the depth of talent beyond the D-I level prospects has increased.
While the latest group is extremely promising, it is time to give credit to those who played high school hoops in Colorado and are still competing at some level to this day. They've helped set the stage for the ongoing success of Centennial State basketball.
Without further ado, here's Prep Hoops Colorado's first Where Are They Now article in an ongoing series.
Josh Perkins:  The electric playmaker broke his jaw after a promising start to his true freshman campaign at Gonzaga, but received a medical redshirt from the NCAA this week. Perkins, now a redshirt freshman and a former Regis Jesuit talent, represents the future of the Bulldogs' program at point guard.
Reggie Jackson:  The Detroit Piston guard signed a 5-year, $80 million contract last month after averaging 17.6 points, 9.2 assists, and 4.7 rebounds in 27 games for the Pistons