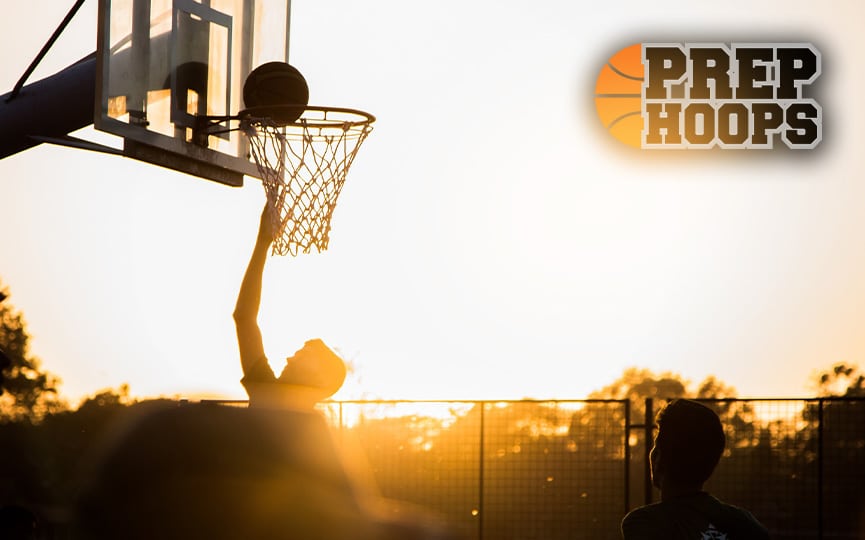 Posted On: 08/3/15 3:00 PM
Now that the end of July has come, some prospects are making the decision to jump on boards some teams that have extended offers.  Three in-state 2016's did just that this past week.  
Tipton's Mason Degenkolb Commits To Taylor University
Maybe the least surprising commitment that we will have in the 2016 class as a whole was Mason Degenkolb heading to Taylor.  It was going to take a very good offer for him to bypass the local school.  His sister currently is on roster as a junior for the Women's Basketball team at Taylor.
Mason should do well at Taylor and could be one of the better prospects they have had in a little bit.  He's a possibility to run the point and his ability to score the ball should do really well.  Taylor losses three guards before he joins them and that should provide some early opportunities.
Martinsville's Keegan Northern Is Heading To University of Indianapolis
Much more of a surprise than Degenkolb has Keegan Northern going off the board early to the University of Indianapolis.  The 6'8 forward has a slew of DII offers and just picked up his first DI offer a week or so ago