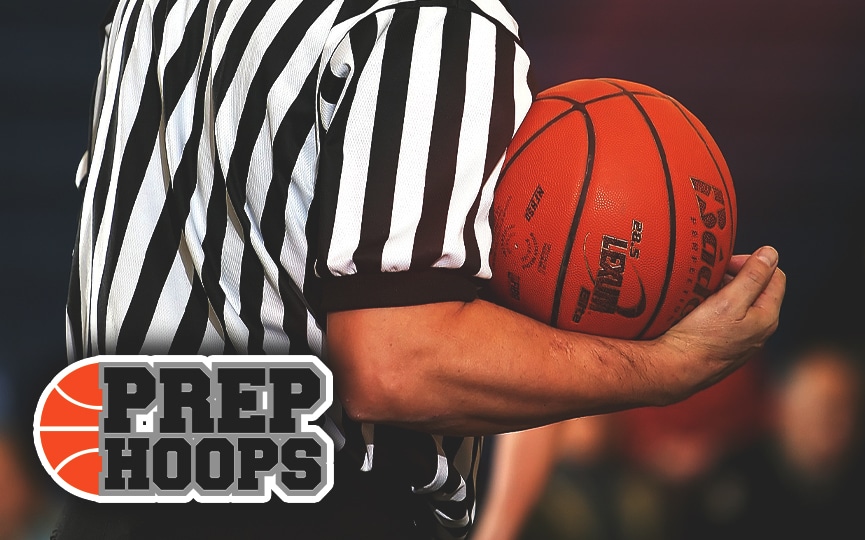 Posted On: 08/10/15 2:45 PM
Coming off a hot spring, Team Bibby is once again named top 17u team in Arizona after having a great summer. Overall, Team Bibby finished 19-3 playing in all viewing period events.
This past July their only losses were to the Ballerz (CA), Elfrid Ballerz (LA) & the Detroit Stars. Team Bibby was able to win a handful of games in California & in Las Vegas while beating some of the premier teams on the west coast.
This past July Team Bibby was led by JJ Rhymes & a healthy Michael Bibby Jr. Late spring & June you could see a recovering Michael Bibby but this July you were able to see a recovered and eager guard in Michael. He was deadly from outside and was a huge playmaker for Team Bibby all July.
Look for Team Bibby's players to have a great season at their high schools.