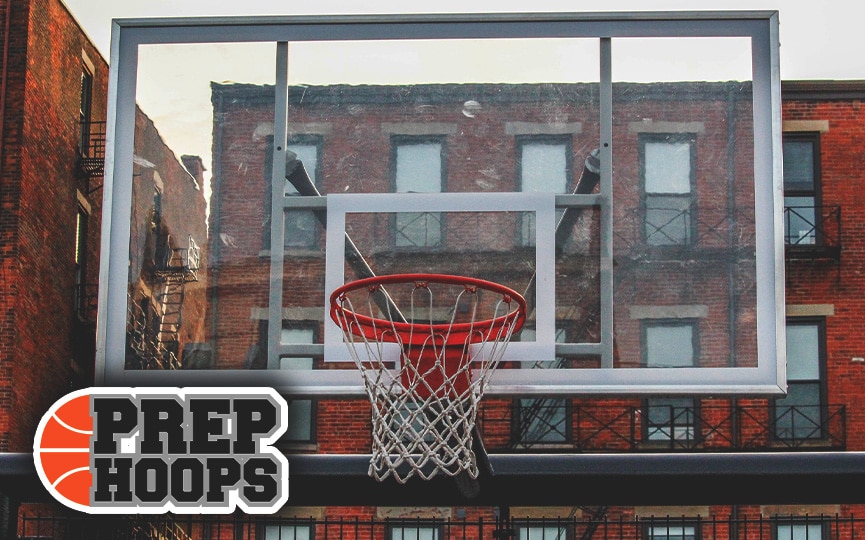 Posted On: 08/24/15 4:45 PM
Elite Camps are all around in the month of August.  Indiana Wesleyan held theirs this past weekend in Marion and had a good showing with around 80 prospects.  Prep Hoops Indiana was on hand and will detail the top prospects from the event.
Mark Albers - 6'4 | WG | 2017 - Pendleton Heights
Albers had himself a solid day.  He's known mostly as a shooter and seemed to fill that role well on Saturday.  He's got a good body with some strength but he isn't very mobile right now.  Defensively that will hurt him but offensively it doesn't matter too much when you can hit threes like he does.
Evan Ohman - 6'4 | WG | 2017 - Lewis Cass
It was great to see Evan back on the court and fully healthy.  He's been hobbled by injuries but he's back and doesn't look like he lost much of his game.  Good size on the perimeter and can handle the ball.  Shot it well during the camp and provided some offense.  It will be fun to see how far he can improve this fall before the high school season starts.
Haden Deaton - 6'5 | SF | 2017 -