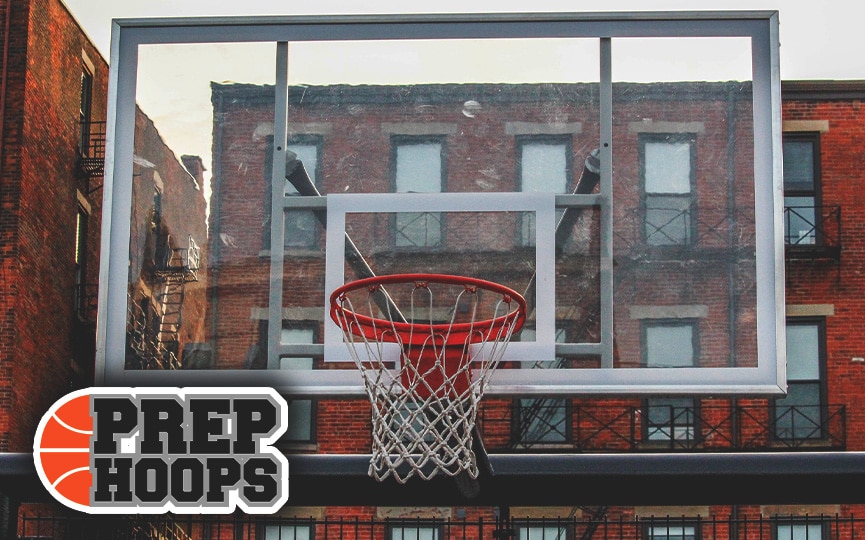 Posted On: 08/26/15 8:15 PM
2016 Fern Creek shooting guard Tony Washington is one of the more gifted scorers in the city of Louisville. The 6'0" combo guard can handle the ball, but is a true scorer right now. He's good at attacking off the bounce and does a good job of getting to the rim and finishing. He's a lights out shooter and can catch and shoot or pull-up off the bounce. He needs to get stronger and work on some point guard skills, but he will be able to help out a smaller division II school or division III school with his scoring ability. If he were to show he could play point guard though, his recruitment could really take off.
Tony is currently hearing from a variety of schools, including NJIT, Kennesaw State, New Orleans, Toledo, Northern Kentucky, Eastern Kentucky, Berea, Lafayette and Greenville College. Tony has received some indication from Berea that he will be getting an offer and says Berea along with Greenville College, Eastern Kentucky and Northern Kentucky are on him the hardest right now. He is hoping to set up some visits soon and would like to hit both Eastern Kentucky and Northern Kentucky.