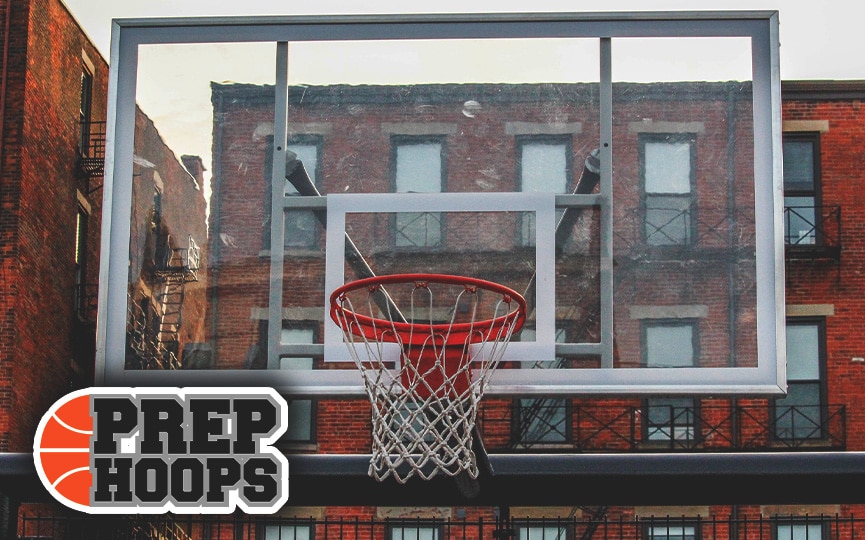 Posted On: 08/19/15 12:00 AM
Following a number of solid performances for NoVA Gamechangers this summer, rising senior Taiga Walker of Madison High School in Vienna, VA is ready to make a splash heading into his final campaign.
The 5'11 combo guard is quick as lightning. He thrives by getting into the paint, where he can either score or create for a teammate. Defensively, he plays with unconditional intensity and activity.
"I can do all the stuff a coach wants. I work hard, with good energy and a high motor. I think I can impact the game pretty well," he said.
At the battle of NOVA in July, Walker broke out with a number of electric performances in which his elite speed was on display. He controlled the tempo on both ends, knowing when to switch gears. He did not score less than 15 points in any single game in the tournament. He's not noted as a perimeter shooter, but has worked hard to improve in that aspect of his game.
"I've been working on to improve my jump shot. Just having the confidence to take threes when I'm wide open and stuff like that," he said.
Davis & Elkins, Marymount,