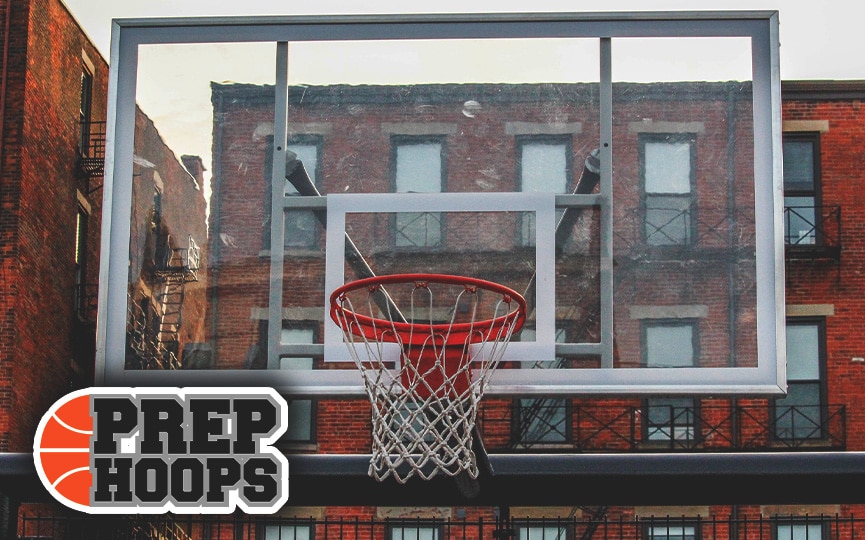 Posted On: 08/11/15 5:00 PM
Steffon Mitchell had an outstanding off-season.  How else do you describe a guy that has 19 division one scholarship offers. The year was going well and then Mitchell and the Minnesota Fury hit Vegas.
From there, Steffon hit the radar of several more college programs.  Offers rolled in by the dozens and Steffon had to figure out what direction to head.  He had narrowed his grouping a bit after deciding on some visits.
"I'm feeling great," Mitchell said about the recruiting process.  "I have decided that I'm going to take four official visits to San Diego, Wichita St, Central Michigan, Utah St and I am leaving the 5th one for a late coming school."
Mitchell impressed coaches with his improved all around play inside and out competing against some of the best teams that the Vegas Classic had to offer.
"Finishing around the rim instead of going around them, I improved in that area as now I am going above and through them," Steffon said. "I now want to become a better ball handler."
Overall, Mitchell loved his time with the Minnesota Fury.
"The whole experience was great. I got to play with the guys that I have known for