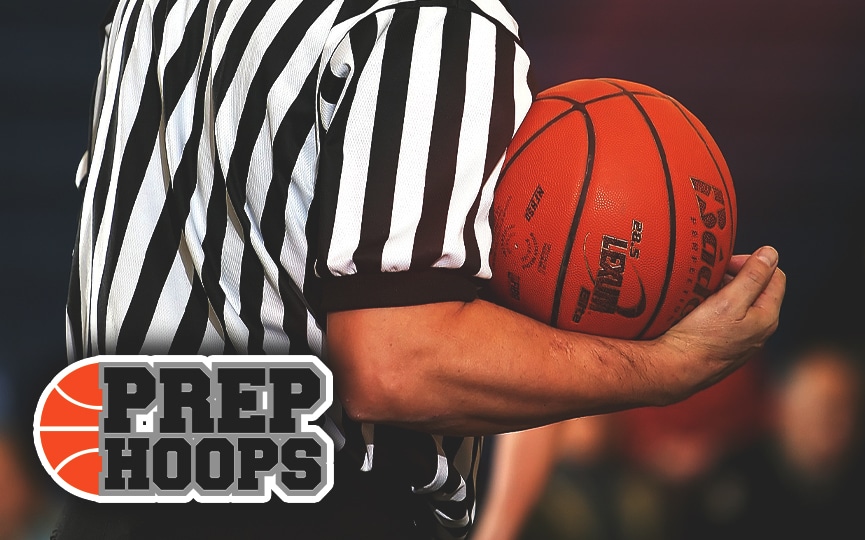 Posted On: 08/19/15 10:00 AM
After a season-ending knee injury withheld Lenox big-man Spencer Brown from playing most of his junior season, the dominant center is finally ready to make his return to action.
Doubling as a star on the gridiron, Brown said he recently visited his doctor, and is near being cleared to participate with the Tigers football team.
"I've been messing around outside and stuff like that, and I've been to some practices with the team," said Brown.  "I went back to the doctor Aug. 4th, and they said it would be 3-4 weeks before I could get back and start playing football, so the second game of the season I'll be ready to go from there."
Since we last talked with him, Brown has grown to 6-foot-9, and during the nine games he did play during his junior season he was superb, averaging 13.7 points, 16.3 rebounds, and 4.8 blocks.
"During my junior season I didn't really realize I had those numbers, I knew I was doing well, but I was just playing my hardest," said Brown. "Then after the injury, I just had to deal."
Without a 17U offseason to display his skillset, and after being shelved for integral parts of