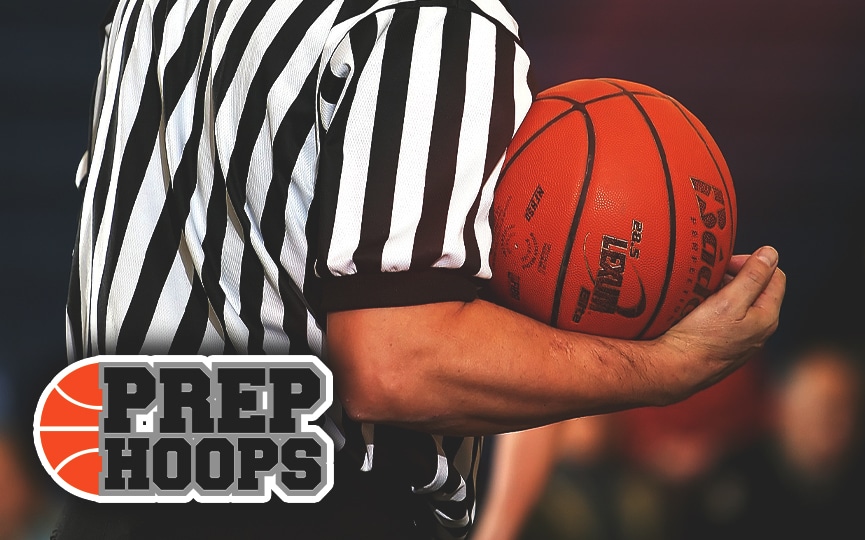 Posted On: 08/14/15 5:15 PM
Sam Sustacek knows a little something about varying levels of basketball at a high level.  He's played on two state tournament teams and three quality Grassroots programs.  All of it has made Sam a strong all around player.
"I felt I became a more confident and proficient scorer," Sam told Northstar Hoops Report.  "My defensive and offensive awareness also improved."
Watching Sam this spring and summer we saw a player that was more comfortable on the perimeter with the ball, more skilled with the touch and the dribble, but yet still as hard working as ever.  We also saw a leader.
"I loved (Grassroots basketball)," Sustacek explained.  "The friends I've made and the places I've got to go and play at are something I wouldn't trade for the world. I've been lucky to be a part of three great programs: Net Gain, Fury and Select, so I was lucky in that regard."
Sam has helped lead the Spartans to a 46-16 record the past two years and two state tournament appearances. The 6-foot-8 forward wants to see the state tournament once more.
"My goal is to get to the state title game," said Sustacek.  "Graduating four out of five starters,