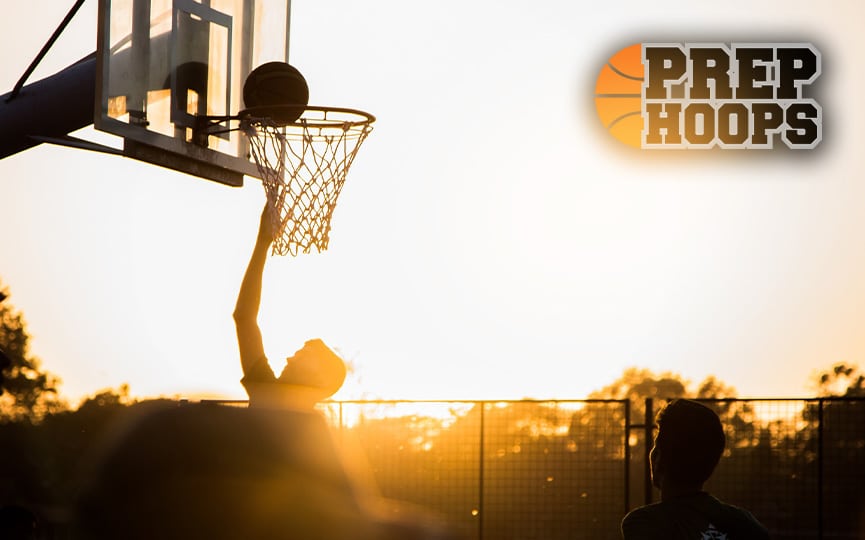 Posted On: 08/4/15 12:30 AM
August 3, 2015
Rashad Faust has yet to receive his first offer, but has continued to hear from Division I coaches, and picked up some additional interest this offseason while playing with Baltimore Elite.
"I picked up interest from James Madison and Loyola (MD), and I've just been receiving a lot of interest from Long Beach State also, I'll be taking an unofficial there in November," said the 6-foot-4 wing.
"I talked with George Mason back in June and they just told me to keep working hard, I know they came to a couple games of mine too, but I would say Long Beach State is coming at me the hardest right now."
While running with Baltimore Elite this offseason, Faust said he welcomed a new role as a small forward, rather than guard.
"I accepted my role as a forward because our team was a little small, I really expanded my game, and thought I defended really well," said Faust. "I thought I learned the game more, also I think my ball-handling really got better."
He says he'll continue his role at small forward as he heads into his junior season at New Town, but will continue to hone