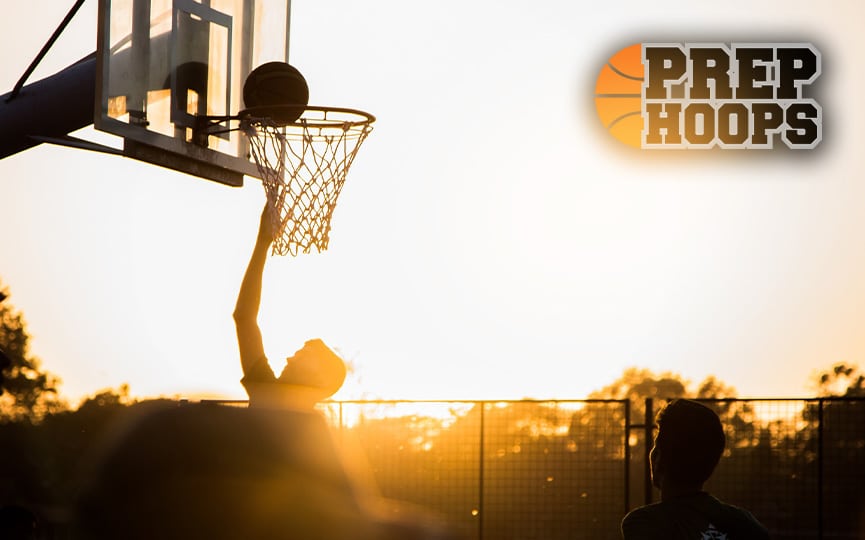 Posted On: 08/5/15 6:45 PM
McKinley Wright had what has to be called a fantastic summer.  He was named first team All 17U as a 2017 talent because he was the top scorer and defender on the number one ranked Grassroots team in Minnesota, Net Gain.
Wright also picked up his first high major offer as Illinois stepped forward as the first team to extend a scholarship.  McKinley plans to further explore the Illinois program this fall.
"I'm looking forward learning more about Illinois when I make my visit this fall," McKinley explained.  "Illinois has a good chance with me, even though I don't know much about the program as of yet.
"I'm very glad the coaches and fans of Illinois are showing this much interest in me, it means a lot."
There are other programs in regular contact with Wright after the summer open period ended.
"I stay in contact with Virginia Tech, Northwestern, Miami-Ohio, and Wichita State.  Those are the ones I've head the most from lately."
Wright has also heard from Nebraska, Texas Tech, Marquette, Drake, and Northern Iowa and he also mentioned he would "like to pick up an offer from the Gophers" as the Gophers have also shown interest.