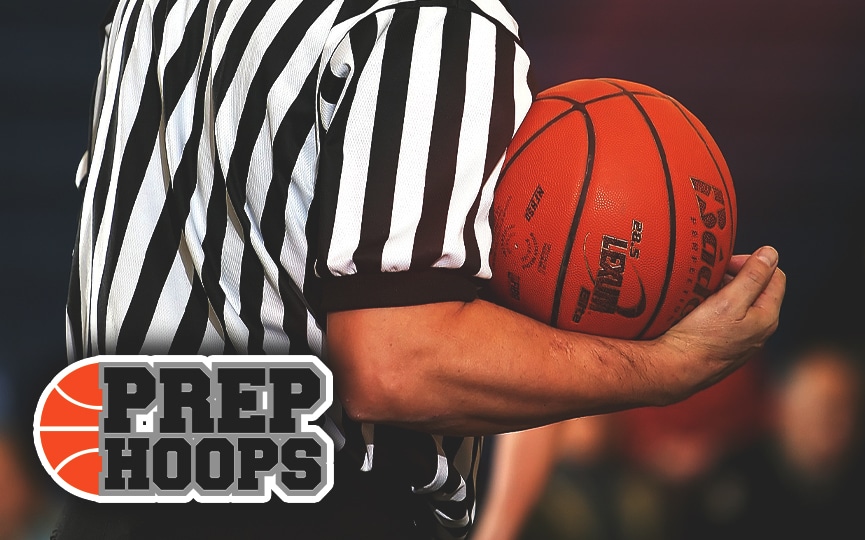 Posted On: 08/27/15 9:00 PM
2016 Oldham County forward Jacob Bates is a 6'5" versatile combo forward that could see his stock rise with a big senior season. Jacob is a multi-sport athlete, he plays baseball as well, and that's likely added to his versatility. He's a little undersized as a four, but can get in the post and mix things up. He's also a solid ball-handler and can take his man off the bounce from the wing; he needs to improve as a shooter, but has some really nice potential. He's also a high level student with a 4.05 GPA and a 26 ACT score, so he'll have no problem qualifying for any level of school.
Centre College, Emory and Henry, Hanover and Hamilton College have all expressed interest in Jacob so far. Jacob doesn't have any offers at the moment, but plans to visit Center College in early September and plans to visit Emory and Henry in late September/early October. Centre and Emory and Henry are standing out for Jacob right now, but it's early and he says there is still plenty of time for others schools to emerge.
Jacob had a really nice summer on the