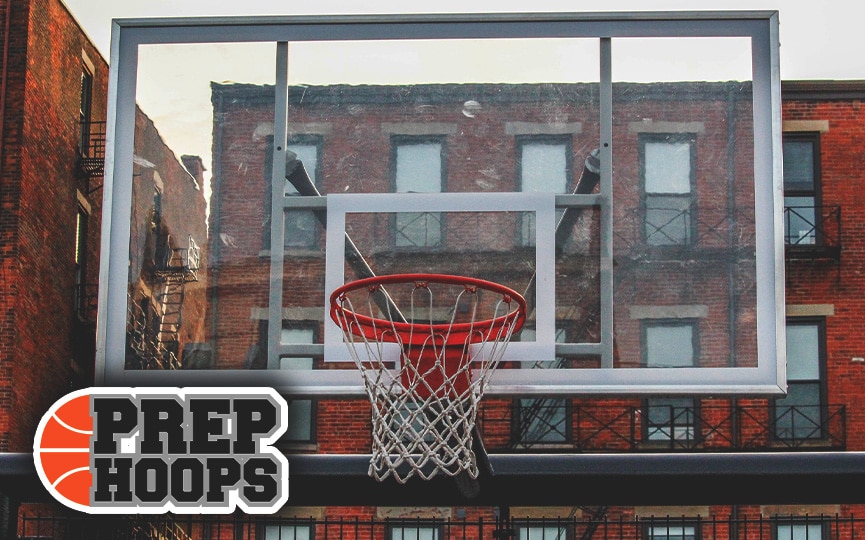 Posted On: 08/26/15 10:00 AM
An intriguing 6-foot-5 wing out of Dallas Center-Grimes, Grant Shivvers is a rangy and versatile prospect, who hasn't yet come close to reaching his full potential as a player.  
After a summer with Iowa Battlers 17U, and a year of varsity on a state tournament qualifier under his belt, he has seen some -- albeit slight -- interest roll in.
"My coach said a few colleges have looked at me, but just mostly D3 so far," said Shivvers. "Honestly I don't know what schools."
The lengthy prospect says his summer with Iowa Battlers was beneficial for him, and most importantly he learned to become a more physical player.
"They helped improve my confidence and taught me to be more physical when attacking the hoop. I formed great bonds with the players as well, and loved spending time with them on and off the court," he said. "I think I did my best in passing and moving the ball around and then cutting and moving without the ball."
With great size and length, Shivvers is able to play nearly all positions at the high school level, but projects as more of a wing at the college level.
"Its hard to